Nigerian forex consultant arrested over allegations of stolen currency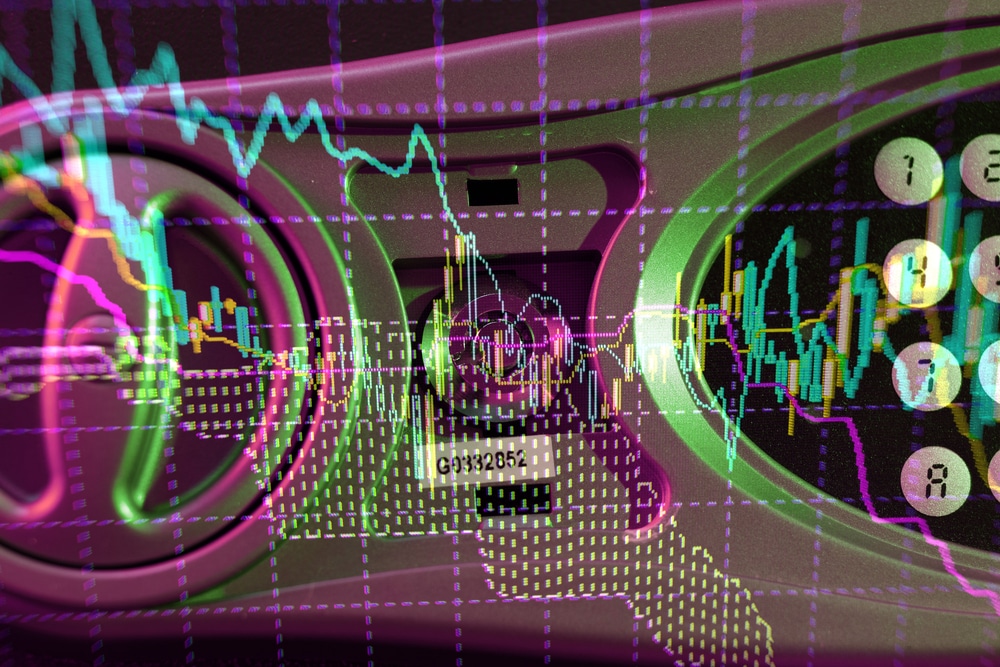 A man from Nigeria who practises as a "foreign exchange trading consultant" has been taken into custody over claims that he has been selling stolen dollars.
Mohamed Ibrahim, who is located in Kogi State in the centre of the major African nation, has been arrested by members of the Intelligence Response Team.
He has been accused of selling stolen US dollars in the state.
According to local press reports, Ibrahim used to be an agricultural supplier – but later acquired a license to operate in the foreign exchange sector.
But the same press reports quoted Ibrahim giving an extensive defence of his actions – and claimed that the person who provided him with the cash did not divulge its origins.
"I was in my office when someone approached me that he had dollars he wanted to sell," the 64-year-old forex trader said.
"He promised to give me a commission after I might have sold the dollars, which we both agreed. After he had explained everything to me, I decided to look for buyers that would buy the dollars."
But at the stage, according to Ibrahim, he told the man that he would have to get confirmation of its location from the bank.
"Before selling the dollars, I insisted that the money would be confirmed from bank. Later, one Clement came to me that he had got someone that wanted to buy the dollars. I told the person that we should meet at the bank of the owner of the money for certification, accounting and payment of the money," he said.
"While planning to join them at the bank, I was in my office when two policemen came to arrest me."
"Unfortunately, when I was making plan on how to sell the dollars, the owner didn't tell me the source of the money," he added.
Brooklyn man charged over alleged SIM swap crimes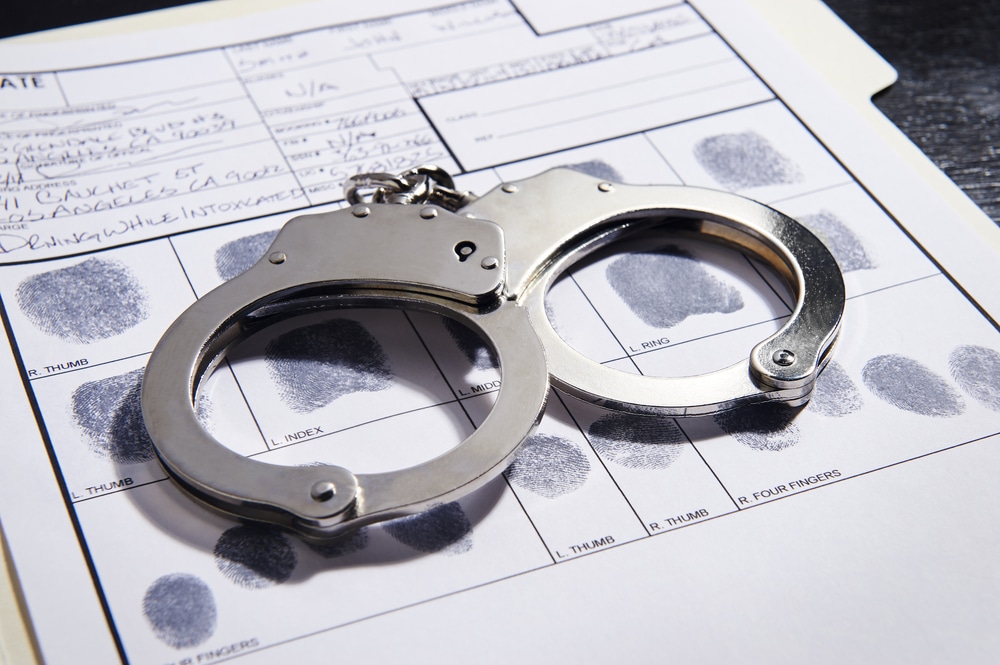 A 19-year-old from the borough of Brooklyn in New York City has been charged with crimes related to "SIM swapping".
Yousef Selassie was told by the Manhattan District Attorney that he would face the charges over claims that he took around $1 million US dollars from victims.
He is accused of having used the SIM swap technique to access the accounts of 75 people from around the US.
SIM swapping refers to the practice of "porting" key data associated with one mobile phone to another, enabling the person with the second phone to access to the content of the first.
This can include crypto wallets, which are then plundered.
Cyrus Vance Jr., who is the District Attorney, pointed out that this was just one of many such cases which had reached his desk in recent times.
"This is the third major SIM-swapping case my Office has brought in recent months, and it won't be the last," he said.
---
Safest Forex Brokers 2022
Forex Fraud Certified Brokers
Stay up to date with the latest Forex scam alerts
Sign up to receive our up-to-date broker reviews, new fraud warnings and special offers direct to your inbox
Stay up to date with the latest Forex scam alerts