"Proof of Key" day set to occur this week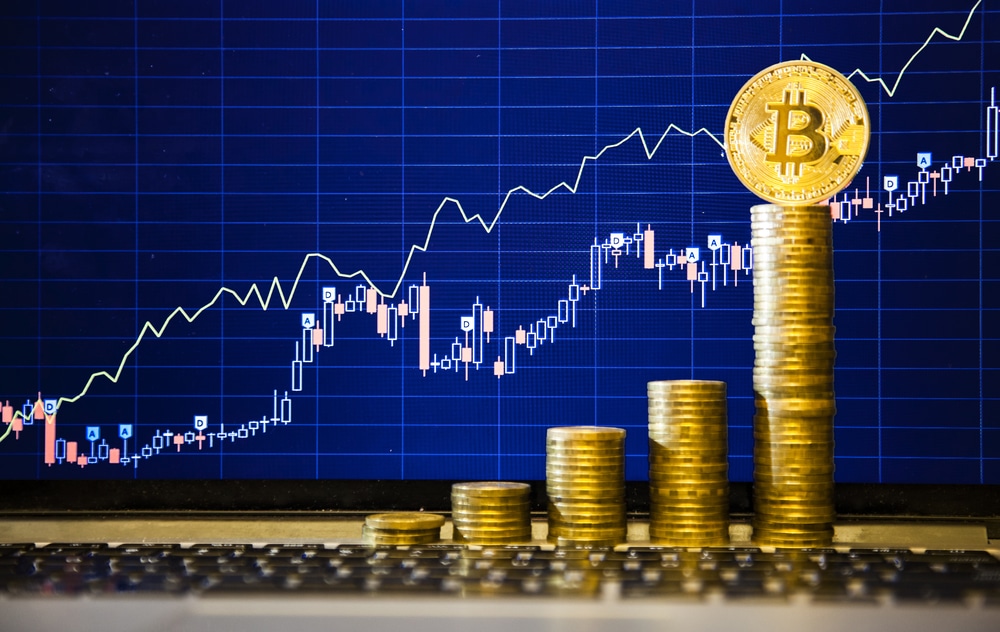 An initiative designed to commemorate the day on which the very first block of Bitcoin was mined will be held this week.
The so-called "Proof of Keys" day, which was first proposed by podcast host Trace Mayer, will be held on 3rd January – which is this coming Friday.
The day aims to alert crypto users to the need to look after access to their Bitcoin.
It also aims to encourage crypto users to no longer use exchanges, with Mayer advocating this as a way of ensuring users have the ability to take over their private keys rather than relying on a wallet to do it for them.
"Where we declare and re-declare our financial sovereignty every January 3rd, as a celebration of the genesis block. (…) there are many interested in people not having their private keys and running their network consensus", Mayer explained.
Mayer, who described himself on his Twitter profile as a "monetary sovereignty patriot" and the "Babe Ruth of #Bitcoin", uses the common phrase "not your keys, not your Bitcoin" as the strapline for the event.
The growing movement away from the use of cryptocurrency exchanges has been born in part from the risks involved with using them.
A series of high-profile problems have occurred with exchanges in recent years.
One such scam, which focused on PlusToken, saw over $3bn worth of Bitcoin and Ethereum taken from users.
UEFA set to tokenise ticket sales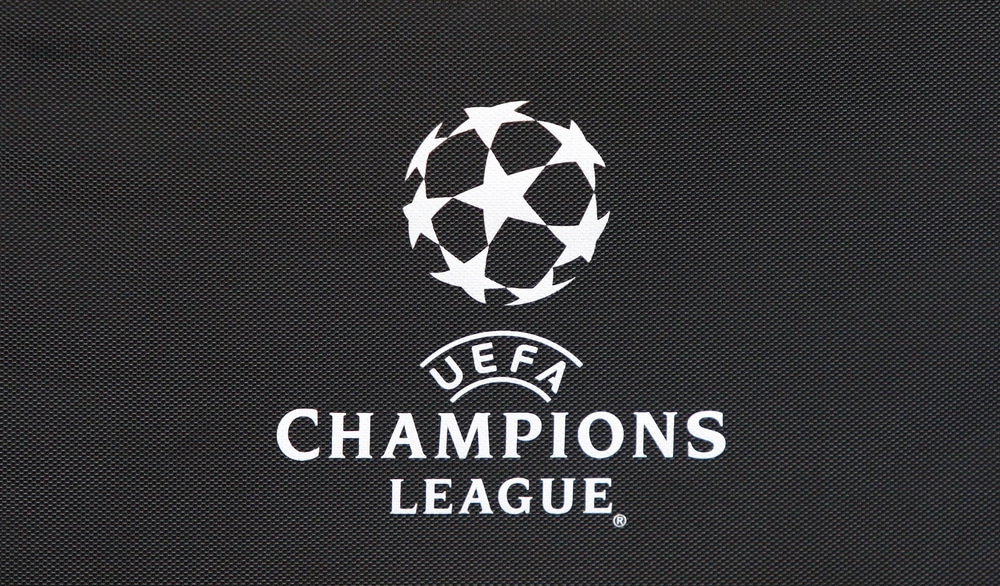 European sporting organisation the Union of European Football Associations (UEFA) has announced that it will work alongside e-wallet AlphaWallet to sell tickets over blockchain.
As part of the move, UEFA will continue to sell tickets through its usual sale channels – but will pair this up with the sale of further tickets through blockchain.
Part of the new distribution channel is expected to be focused on "smart contracts", which is powered by Ethereum.
AlphaWallet's goals include a reduction in the incidence of fraud in the sporting ticket sales industry.
According to AlphaWallet, there is a strong trust element to the move – and blockchain can even potentially replace intermediaries and fulfil the same functions they did in years gone by.
"Blockchain is immensely important for modern businesses. In today's global economy, blockchain serves the role of what trusted third parties have played in economies of the past", said Victor Zhang, the CEO of the firm.
This move is not the first time UEFA has used blockchain, however.
Last year, it was revealed that it was using blockchain technology as part of its ticket sale system to verify whether or not a ticket had been duplicated – again as part of an attempt to reduce fraud.
It has also experimented with blockchain ticket sales before, although only in specific testing environments – such as the 2018 UEFA Europa League final which was played by Atlético Madrid and Marseille.
---
Olympic Legend Usain Bolt Lost $12m in Savings Scam
24.01.2023
Usain Bolt loses $12m in an alleged investment scam Jamaican officials and the FBI are investigating investment manager Stocks and Securities Ltd Others are feared caught by the scheme Jamaican Olympic sprinter Usain Bolt has had a $12m savings and investment account he set up for his retirement wiped out.
Read more
Phoney Pastors Caught Running $28m Church-Based Ponzi Scheme
17.01.2023
Churchgoers targeted by scammers posing as pastors A total of $28m fraudulently taken from largely immigrant community Promises of 'financial freedom through God' undone by the fact the project was a massive Ponzi scheme Deception, distraction, and abuse of trust are standard tools of fraudsters.
Read more
Safest Forex Brokers 2023
Forex Fraud Certified Brokers
Stay up to date with the latest Forex scam alerts
Sign up to receive our up-to-date broker reviews, new fraud warnings and special offers direct to your inbox
Stay up to date with the latest Forex scam alerts