Other felony charges dropped for alleged forex conman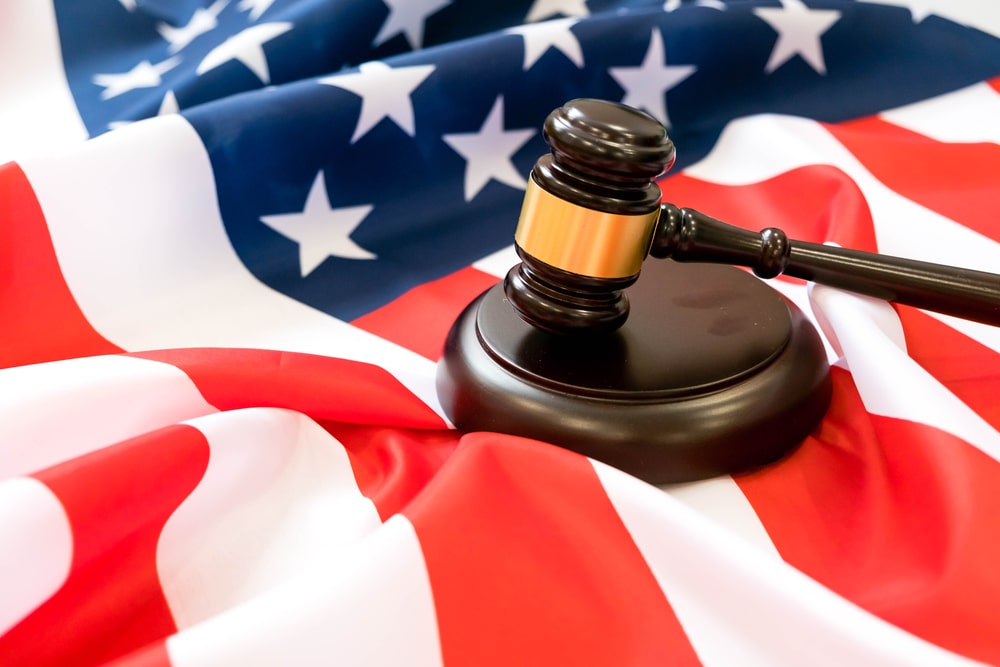 A man who allegedly attempted to defraud an online foreign exchange trading firm has seen a range of other federal felony charges against him dropped. 
Frederick H. Banks, who was convicted earlier this month on a mixture of counts of wire fraud and aggravated identity theft, was told that he would not face trial for allegedly stalking an FBI agent and for bringing about a supposedly spoof motion in front of the court.
Prosecutors were told that they had until last week to make a decision – and decided to avoid a further trial now that the alleged forex scammer had been prosecuted.
Local press in his city of Pittsburgh in Pennsylvania went into detail about the many allegedly spoof claims which Banks has brought in front of courts in recent years.
He supposedly took a motion to the federal court in Manhattan back in 2014 in an attempt to get rid of charges levied against Bernie Madoff, a financial criminal who ran an investment Ponzi scheme.
Presidential candidate Yang says he will regulate crypto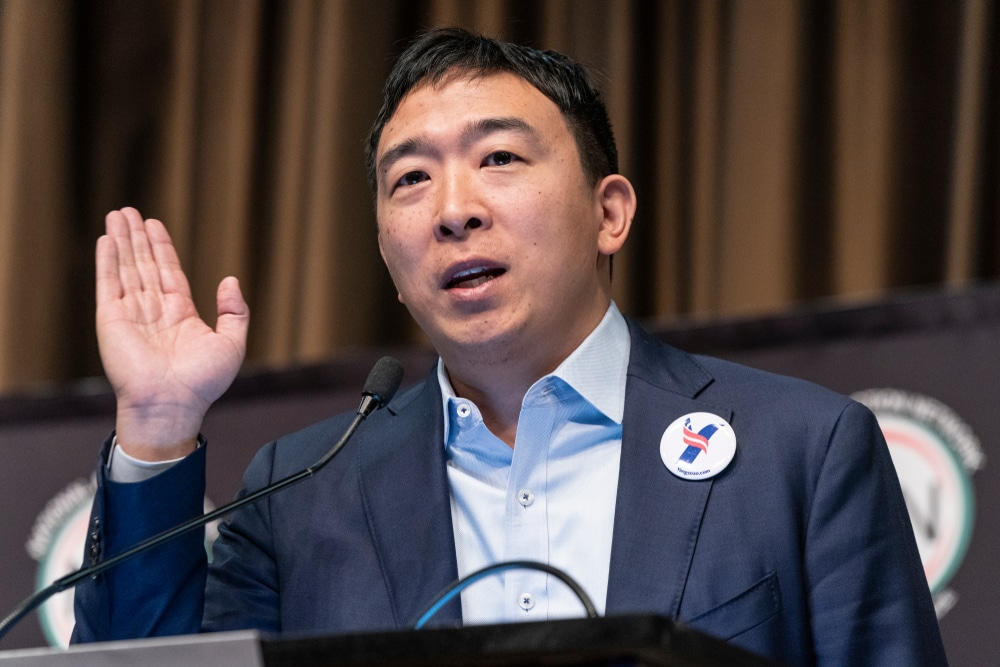 A Democratic politician in the US who is running for president in 2020 has outlined his plans to impose federal regulations on cryptocurrency in an attempt to combat scams and fraud in the sector.
Andrew Yang, who is an entrepreneur, said that he would attempt to solve a long-running problem in the crypto sphere, namely whether or not crypto coins are securities or tokens.
He also said that he would create a Department of Technology as part of the federal government.
Writing in a blog post about the broader technology sector, Yang laid the blame for crypto scams squarely at the feet of the "lack of regulation".
"Cryptocurrencies are seeing levels of fraud because of the lack of regulation", he argued.
"Other countries, which are ahead of us on regulation, are leading in this new marketplace and dictating the rules that we'll need to follow once we catch up."
He emphasises the problems thrown up by the divergence in regulations between states and even equal federal departments.
"Currently, different departments of the federal government consider digital assets as property, commodities, or securities", he said.
"Some states have onerous regulations in the space, such as New York's BitLicense. Navigating this has had a chilling effect on the US digital asset market", he added.
As president, he claims, he will define "what a token is, and when it is a security" – and also define "which federal agencies have regulatory power over crypto/digital assets space".
Yang is currently not elected to any public office and works as an entrepreneur.
His other policies include a form of universal basic income.
He is currently scoring low in the polls for the Democratic primary nomination and is far behind more high-profile candidates such as Joe Biden, Bernie Sanders and Elizabeth Warren.
---
Olympic Legend Usain Bolt Lost $12m in Savings Scam
24.01.2023
Usain Bolt loses $12m in an alleged investment scam Jamaican officials and the FBI are investigating investment manager Stocks and Securities Ltd Others are feared caught by the scheme Jamaican Olympic sprinter Usain Bolt has had a $12m savings and investment account he set up for his retirement wiped out.
Read more
Phoney Pastors Caught Running $28m Church-Based Ponzi Scheme
17.01.2023
Churchgoers targeted by scammers posing as pastors A total of $28m fraudulently taken from largely immigrant community Promises of 'financial freedom through God' undone by the fact the project was a massive Ponzi scheme Deception, distraction, and abuse of trust are standard tools of fraudsters.
Read more
Safest Forex Brokers 2023
Forex Fraud Certified Brokers
Stay up to date with the latest Forex scam alerts
Sign up to receive our up-to-date broker reviews, new fraud warnings and special offers direct to your inbox
Stay up to date with the latest Forex scam alerts