Charges made in Colorado Ponzi scheme case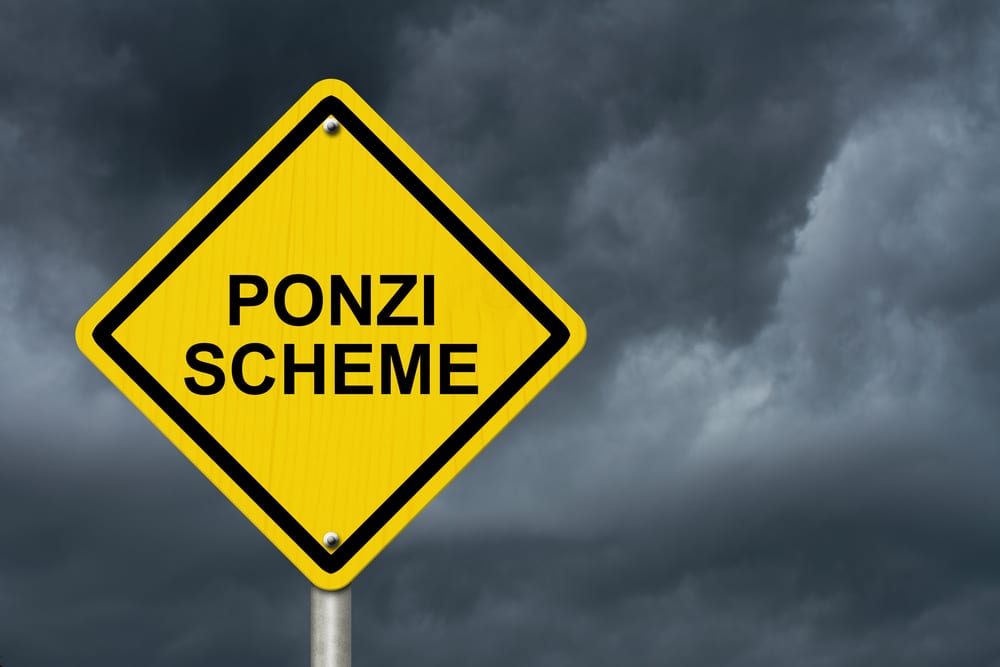 A woman from the US state of Colorado has been charged over claims that she set up and made money from a forex Ponzi scheme.
Breonna Clark, who ran a firm called Venture Capital Investments (VCI), has been accused of the crimes by the Commodity Futures Trading Commission (CFTC).
It is alleged that Clark stole over half a million US dollars from those she targeted.
Clark, who has also been known by the names Eliot Clark and Alexander Pak, also stands accused of having failed to register her firm with the CFTC.
She also supposedly told individuals who invested their cash a number of lies, including ones pertaining to the firm's past performance.
The allegations claim that fake account records were at one stage shown to investors.
The allegations are believed to date from March 2018 and stretch up to as recently as June 2019.
In a statement, the CFTC went into some further detail about the allegations against Clark – and explained that there was also a cryptocurrency dimension to the allegations.
She "solicited U.S. residents to trade foreign currency (forex) contracts as well as Bitcoin and other digital assets through a commodity pool operated by the defendants", it said.
It also detailed Clark's alleged use of the funds of luxury items.
"In connection with these solicitations, the defendants collected $534,829 from approximately seventy-two individuals", it said.
"Rather than trade, the defendants used at least $418,000 of the funds for personal expenses—including acquiring a BMW automobile—and to make Ponzi-type payments to other pool participants", it added.
It is also believed that the investors in the scheme came to Clark on a number of occasions with requests to withdraw their cash, but that this did not materialise.
"At various times during the Relevant Period, several pool participants requested to withdraw funds from their accounts", the CFTC said.
"In some instances, Clark failed to respond at all to a pool participant's request. In other instances, Clark responded with false excuses", it added.
Brazilian crypto exchanges shut down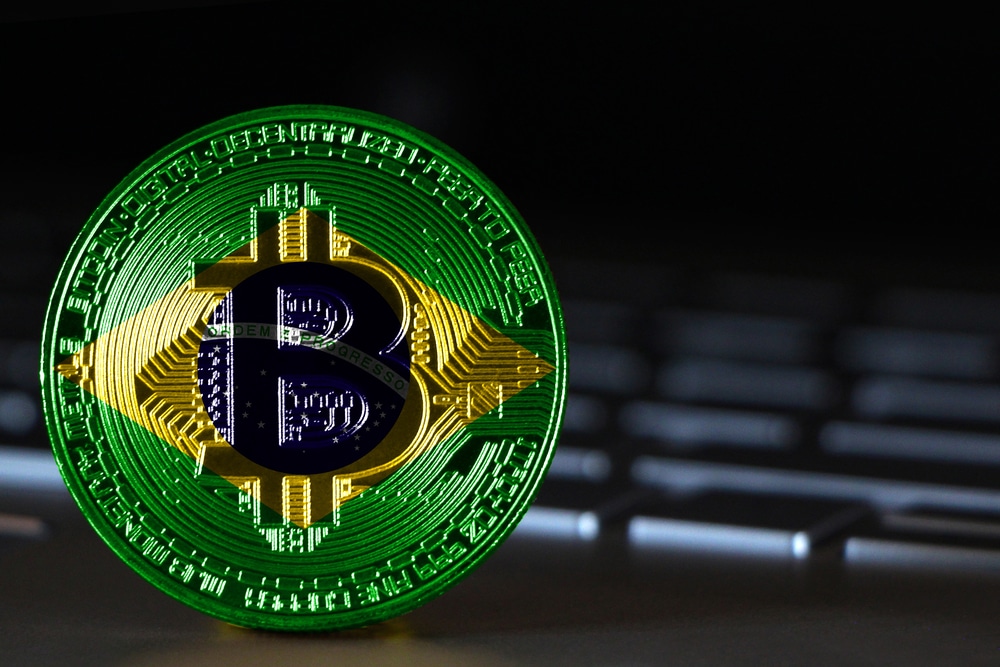 Two cryptocurrency exchanges in the South American country of Brazil have closed down after regulatory changes.
The firms, Latoex and Acesso, made the decision to close following the imposition of the regulations, which came from the country's Federal Revenue Service.
It is understood that volumes of trade have dropped after the regulatory changes came into effect, while firmer rules on what exchanges can and cannot do have also had an impact.
According to Pedro Nunes, who was one of the people who set up Acesso, the "market has cooled off".
"After the Federal Revenue Service introduced these rules we noticed a significant decrease in the traded volume", he said.
"We also feel that the market has cooled off for smaller exchanges", he added.
His quotes, which were translated, featured in the cryptocurrency press.
---
Olympic Legend Usain Bolt Lost $12m in Savings Scam
24.01.2023
Usain Bolt loses $12m in an alleged investment scam Jamaican officials and the FBI are investigating investment manager Stocks and Securities Ltd Others are feared caught by the scheme Jamaican Olympic sprinter Usain Bolt has had a $12m savings and investment account he set up for his retirement wiped out.
Read more
Phoney Pastors Caught Running $28m Church-Based Ponzi Scheme
17.01.2023
Churchgoers targeted by scammers posing as pastors A total of $28m fraudulently taken from largely immigrant community Promises of 'financial freedom through God' undone by the fact the project was a massive Ponzi scheme Deception, distraction, and abuse of trust are standard tools of fraudsters.
Read more
Safest Forex Brokers 2023
Forex Fraud Certified Brokers
Stay up to date with the latest Forex scam alerts
Sign up to receive our up-to-date broker reviews, new fraud warnings and special offers direct to your inbox
Stay up to date with the latest Forex scam alerts