Zimbabwean woman accused of foreign exchange smuggling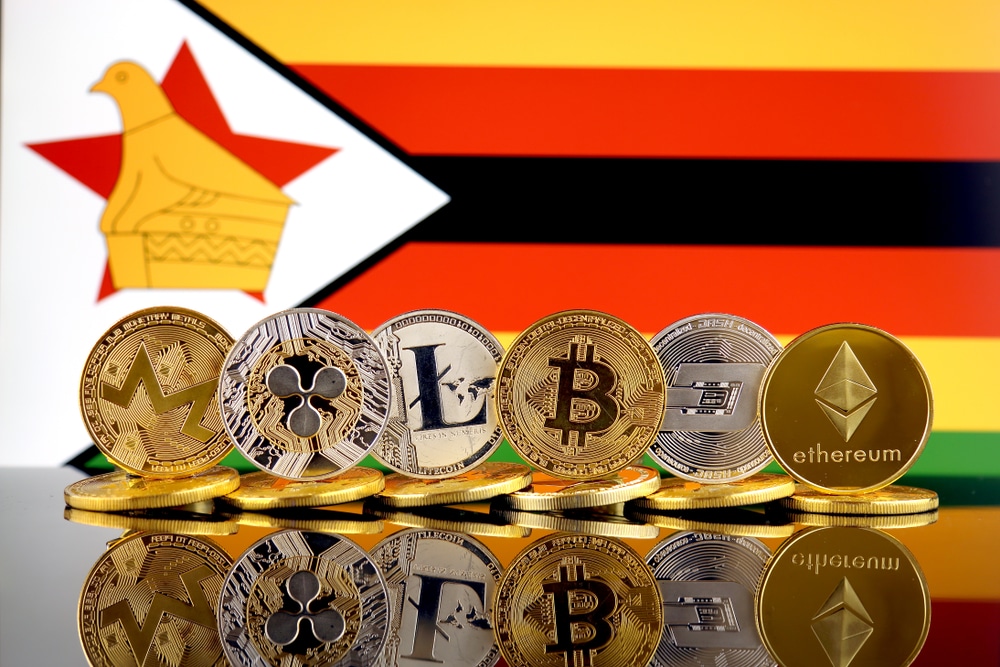 A prominent Zimbabwean woman has been accused of smuggling foreign exchange to the tune of $1m.
Marry Mubaiwa, who is married to (although estranged from) the country's Vice President Constantino Chiwenga, is accused of externalising a large amount of currency in the country.
She has now been arrested on charges of externalising currency and money laundering.
Currency externalisation is a big problem in Zimbabwe.
The country currently uses a variety of foreign currencies due to its previous problems with hyperinflation.
As a result, foreign exchange is subject to controls – and wrongly removing an in-demand foreign currency, which Mubaiwa has been accused of doing, is illegal.
John Makamure, who is a spokesperson for the Zimbabwe Anti-Corruption Commission (ZACC), said that he was unsure of the details.
"I am not yet privy to the circumstances but I can tell you she was arrested on Saturday for allegedly externalising currency and money laundering. I have not heard about the fraud case. I will have more details when I get to the office tomorrow", he said.
He also indicated that Mubaiwa would face a court appearance soon.
Later, it was confirmed by another source that there are six counts against Mubaiwa.
She is accused of carrying out the alleged crimes in between October 2018 and March 2019.
Alleged crypto fraudster accused of spending it on royalty rights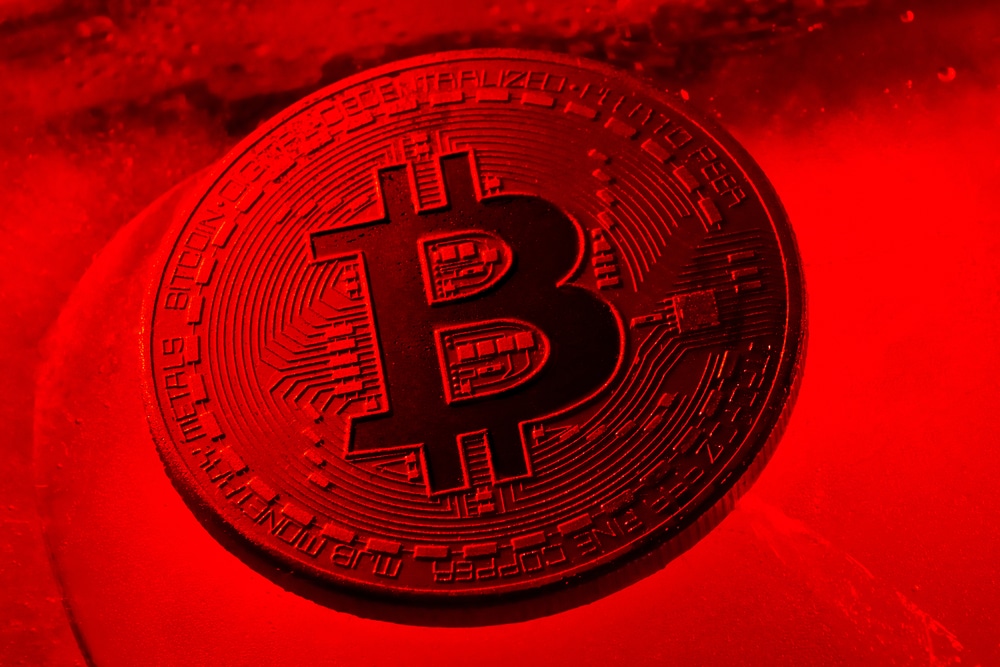 An American man who stands accused of cryptocurrency fraud allegedly used the proceeds to fund the purchasing of royalty rights to 20 pieces of music.
Anthony Faulk, who is 23 years old, was taken into custody last week in the US over accusations of a crypto scam.
Press reports indicate that Faulk used the money he received to buy lots of items for his own use – including the royalty rights to 20 tracks.
He also supposedly spent it on a five bedroom house as well as luxury car.
Details of his crimes were released by the Department of Justice.
He stands accused of conspiracy to commit wire fraud and extortion, primarily through "SIM swapping" – a scam technique in which fraudsters "port" mobile telephone access in order to manipulate identification settings and access crypto wallets.
"The indictment further alleges that after Faulk and his co-conspirators gained control of victims' cellphone numbers, the conspirators used additional deceptive techniques to gain access to email, electronic storage, and other accounts of victims and ultimately to cryptocurrency accounts of victims", the Department of Justice said.
"Faulk and his co-conspirators also allegedly extorted victims of the SIM swapping scheme", it added.
He was released from custody on a bond of $250,000 and will next appear in court in January.
"If convicted of the conspiracy to commit wire fraud charge, Faulk faces a maximum statutory sentence of 20 years in prison and a fine in the amount of $250,000", the statement added.
---
Olympic Legend Usain Bolt Lost $12m in Savings Scam
24.01.2023
Usain Bolt loses $12m in an alleged investment scam Jamaican officials and the FBI are investigating investment manager Stocks and Securities Ltd Others are feared caught by the scheme Jamaican Olympic sprinter Usain Bolt has had a $12m savings and investment account he set up for his retirement wiped out.
Read more
Phoney Pastors Caught Running $28m Church-Based Ponzi Scheme
17.01.2023
Churchgoers targeted by scammers posing as pastors A total of $28m fraudulently taken from largely immigrant community Promises of 'financial freedom through God' undone by the fact the project was a massive Ponzi scheme Deception, distraction, and abuse of trust are standard tools of fraudsters.
Read more
Safest Forex Brokers 2023
Forex Fraud Certified Brokers
Stay up to date with the latest Forex scam alerts
Sign up to receive our up-to-date broker reviews, new fraud warnings and special offers direct to your inbox
Stay up to date with the latest Forex scam alerts