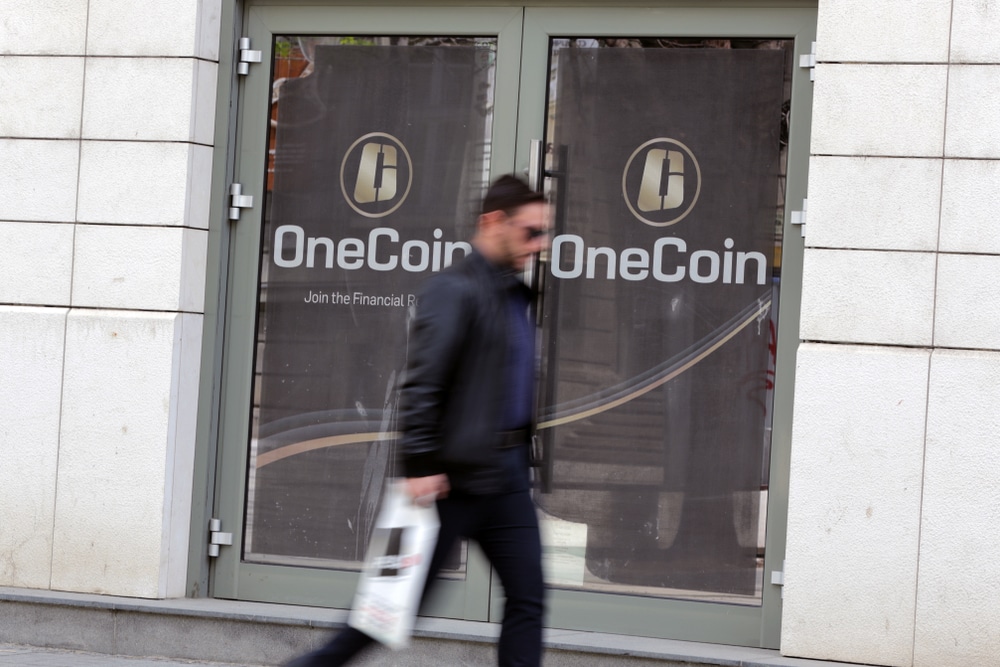 Brother of "Cryptoqueen" owns up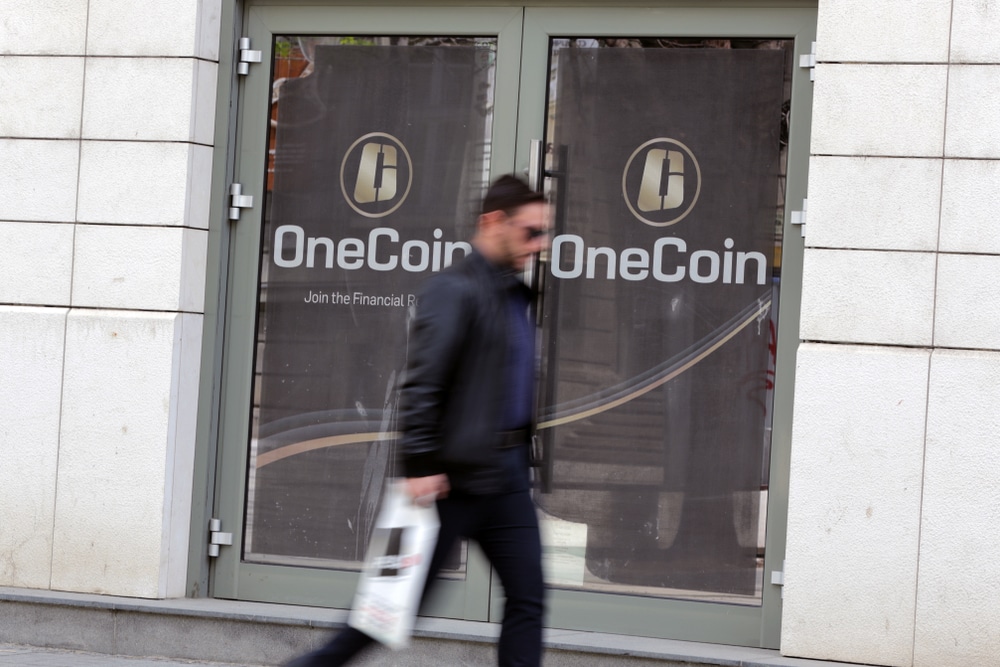 A man who was allegedly involved in the setting up of the supposed OneCoin scam has admitted responsibility.
Konstantin Ignatov, who is the sibling of missing Ruja Ignatova, pleaded guilty on a wide range of charges pertaining to the alleged scam.
These are understood to have included fraud and money laundering, the BBC is reporting.
The scheme, which many now consider to be a Ponzi scheme rather than a legitimate investment avenue, is being blamed for the disappearance of sums of money of at least $4bn.
Ignatov was taken into custody earlier in the year when he was apprehended at Los Angeles International Airport.
It has since been revealed that he agreed to a plea document last month – although this was only revealed this week.
As a result of this, he will be free from any more criminal allegations except any pertaining specifically to tax law violations.
The document appeared to suggest that Ignatov and his family could face physical threats in the event that he plays along.
It could "reveal activities of individuals who might use violence", it said.
The BBC has been at the forefront of the saga around Ignatov and his sister.
The corporation published a podcast on BBC Sounds in which it looked into the mystery around the whereabouts of Ignatova.
Ignatov has claimed that his sister was living in Bulgaria's capital, Sofia, around the time of her disappearance.
According to Ignatov, she went on to ask him to procure plane tickets to other cities, including Vienna and Athens.
The company which owns OneCoin, based in the eastern European country of Bulgaria, says that it is a legitimate entity and that it has done nothing wrong.
It remains unclear where she is at the moment.
Famous Forex-3D associates asked to appear before prosecutors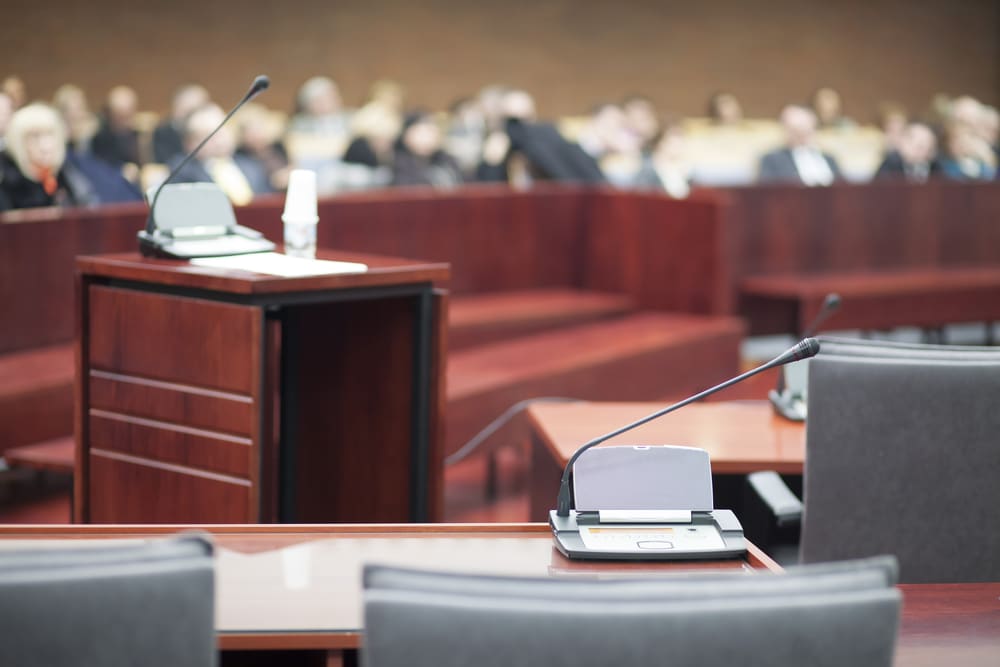 Two famous Thai entertainment figures have been told they have to appear before an investigator to clarify the nature of their relationships with the founders of the company.
Suteewan "Baitoey" Thaveesin and her spouse, Pattanapon "DJ Man" Kunjara Na Ayudhya, were told by investigators in the country that they will need to appear as state witnesses.
The investigation into the pair is focusing on the relationship between them and Apiruk Kothi, who set up the firm Forex-3D.
It is part of a wide ranging investigation into the nature of the relationship between Kothi and a handful of celebrities.
According to a source, this particular pair could face questions into whether or not they have broken tax laws.
"If the two fail to clarify, officers may further investigate them for potential violations of the tax and anti-money laundering laws", the source is quoted as saying by Thai media.
It is understood that the total amount which Forex-3D is accused of having scammed people out of is over a billion Thai baht.
---
Olympic Legend Usain Bolt Lost $12m in Savings Scam
24.01.2023
Usain Bolt loses $12m in an alleged investment scam Jamaican officials and the FBI are investigating investment manager Stocks and Securities Ltd Others are feared caught by the scheme Jamaican Olympic sprinter Usain Bolt has had a $12m savings and investment account he set up for his retirement wiped out.
Read more
Phoney Pastors Caught Running $28m Church-Based Ponzi Scheme
17.01.2023
Churchgoers targeted by scammers posing as pastors A total of $28m fraudulently taken from largely immigrant community Promises of 'financial freedom through God' undone by the fact the project was a massive Ponzi scheme Deception, distraction, and abuse of trust are standard tools of fraudsters.
Read more
Safest Forex Brokers 2023
Forex Fraud Certified Brokers
Stay up to date with the latest Forex scam alerts
Sign up to receive our up-to-date broker reviews, new fraud warnings and special offers direct to your inbox
Stay up to date with the latest Forex scam alerts