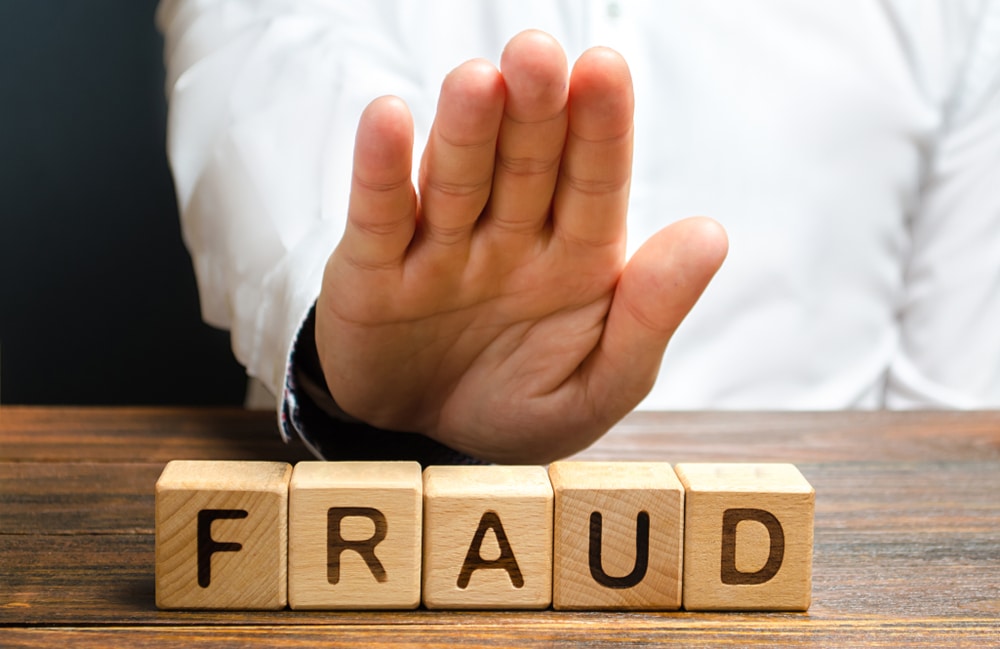 Nirav Modi case: allegations of conspiracy with forex manager
A man who stands accused of using low-quality jewellery to carry out bank fraud is now also dealing with allegations of conspiring with a forex official at a bank.
Nirav Modi is a jeweller who is undergoing an extradition hearing in London over claims that he defrauded the Punjab National Bank.
He is accused of having conned the bank out of a sum equivalent to over $1bn.
He is accused of carrying out this scam by using what are known as "letters of undertaking".
He allegedly managed to do this by "rotating" low-quality jewellery around a series of dummy firms that he owned.
The alleged aim of doing this was to move money into bank accounts owned by Modi or his family.
According to a press report, Modi worked alongside a person named Gokulnath Shetty in order to do this.
Shetty formerly served as a deputy manager at the bank's foreign exchange department.
In court, lawyer Helen Malcolm, who represents the British government's prosecution arm, read out a list of allegations.
"The papers fall into fraud, money-laundering and the rotation of goods around the Modi empire of companies in a fairly dismal round of exports and imports all linked to companies of which Nirav Modi is ultimately in control," she said.
"Goods circulated in a dizzying motion and yet the jewellery circulated was of poor quality. This was a way of getting funds into the Modi family coffers and boost other Modi enterprises. This is evidence of the fraudulent character of Modi," she added.
She also went on to give some more details about the alleged fraud and how it operated.
She said that it had the hallmarks of a Ponzi scheme set up to dupe investors.
"In large part it was a circular Ponzi scheme of borrowing," she said.
"The diamonds were not studded on the jewellery but glued on for easy rotation. Dubai would, for example, send pearls to four or five Modi companies in Hong Kong; there they would increase their value and then export them again," she explained.
She also went on to argue that it seemed implausible for a bank to actually take on the sort of risk in question.
"The sums are so huge that it is difficult to see how any bank would take the risk of billion dollars of unsecured debt," she said.
"This was not authorised and Mr Modi had been challenged to provide a loan agreement and has not," she added.
The current hearing is an extradition-related one only, and will determine whether or not Modi will be moved to India.
Modi, who was born in 1971, was arrested in 2019 in the London district of Holborn.
The Indian government is attempting to have him extradited to face charges at home.
He is understood to have first moved to London in 2018.
---
Olympic Legend Usain Bolt Lost $12m in Savings Scam
24.01.2023
Usain Bolt loses $12m in an alleged investment scam Jamaican officials and the FBI are investigating investment manager Stocks and Securities Ltd Others are feared caught by the scheme Jamaican Olympic sprinter Usain Bolt has had a $12m savings and investment account he set up for his retirement wiped out.
Read more
Phoney Pastors Caught Running $28m Church-Based Ponzi Scheme
17.01.2023
Churchgoers targeted by scammers posing as pastors A total of $28m fraudulently taken from largely immigrant community Promises of 'financial freedom through God' undone by the fact the project was a massive Ponzi scheme Deception, distraction, and abuse of trust are standard tools of fraudsters.
Read more
Safest Forex Brokers 2023
Forex Fraud Certified Brokers
Stay up to date with the latest Forex scam alerts
Sign up to receive our up-to-date broker reviews, new fraud warnings and special offers direct to your inbox
Stay up to date with the latest Forex scam alerts