Default entry on the way for Circle Society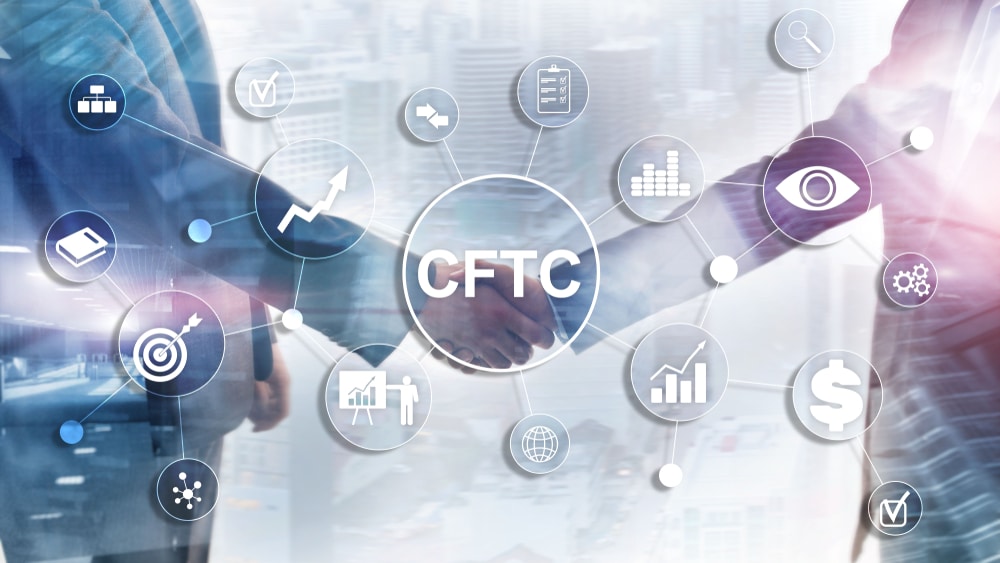 A company based in the US state of Nevada which is facing charges of everything from registration failures to fraudulent solicitation has been hit with an entry of default.
Circle Society has been told that it will be hit with the judgement after a request from a regulator, the Commodity Futures Trading Commission (CFTC).
The civil enforcement action was taken in the Nevada District Court, and hits both Circle Society Corporation as well as David Gilbert Saffron, who is behind it.
They are accused of carrying out a range of alleged crimes, including misappropriation and fraudulent solicitation.
They also face registration violation claims.
The accusations centre on an investment scheme which Saffron and Circle Society were responsible for.
Saffron was a binary options service, which is a notorious form of trading which many in the industry have decried.
It is alleged that the firm, which offered crypto and forex trading, looked for and took a range of different investments which in the end totalled around $11m in both fiat and crypto.
This was then used to trade binary options in foreign exchange and crypto.
In a complaint published online by the CFTC, it was alleged that Circle Society said that Saffron was an experienced trader – and that very high profits of a maximum of 300% were possible.
When the firm was charged last month, the chair of the CFTC – Heath P. Tarbert – said in a strongly worded public statement that the alleged crimes of Saffron threatened the "new and innovative markets" offered by the web.
"Digital assets and other 21st century commodities hold great promise for our economy", he said.
"Fraudulent schemes, like that alleged in this case, not only cheat innocent people out of their hard-earned money, but they threaten to undermine the responsible development of these new and innovative markets."
"America must be a leader in this space, and we will only succeed if these markets have integrity", he added.
South Korean crypto bosses sent to prison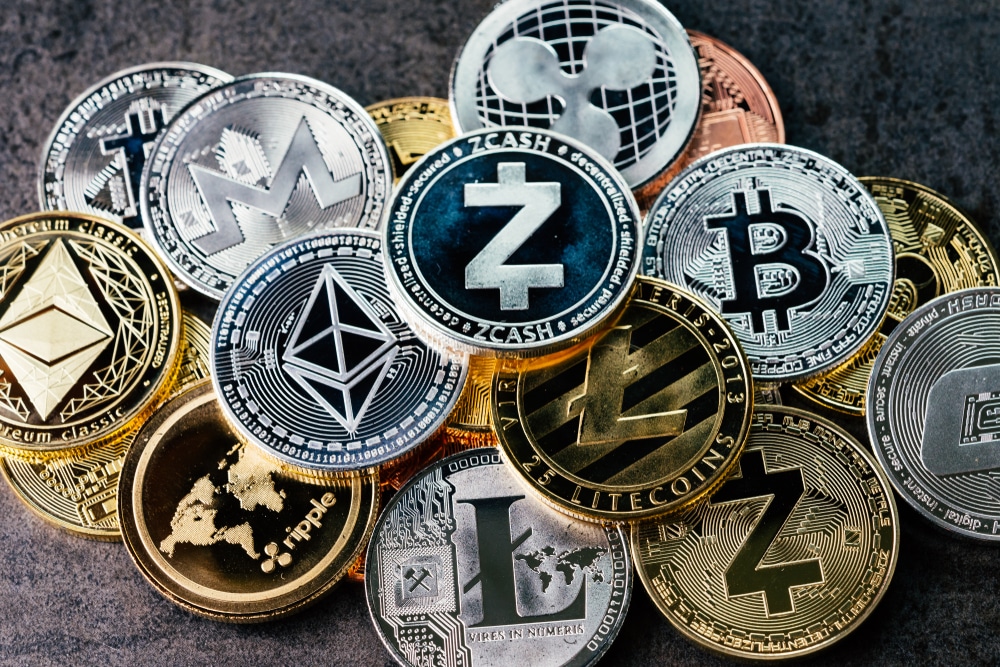 A number of cryptocurrency firm heads in South Korea have been sent to jail after they were found guilty of a series of investment schemes.
The head of the firm Coinup, who served in the role for almost two decades, has been jailed.
Cash Kang, whose real name is Kang Seok-jung, was found to have fraudulently extracted cash from a triple-figure number of investors.
In total, he was accused of having scammed people out of more than $386m.
Eight other people who worked at the company are also now facing prison terms.
In a peculiar and unusual twist, the court which punished the executives also released a statement accusing the victims of the crime of being partly responsible.
"The victims are also responsible for the scale of the damage. They investing excessively in the hope of obtaining high returns over a very short period of time", the statement read.
---
Olympic Legend Usain Bolt Lost $12m in Savings Scam
24.01.2023
Usain Bolt loses $12m in an alleged investment scam Jamaican officials and the FBI are investigating investment manager Stocks and Securities Ltd Others are feared caught by the scheme Jamaican Olympic sprinter Usain Bolt has had a $12m savings and investment account he set up for his retirement wiped out.
Read more
Phoney Pastors Caught Running $28m Church-Based Ponzi Scheme
17.01.2023
Churchgoers targeted by scammers posing as pastors A total of $28m fraudulently taken from largely immigrant community Promises of 'financial freedom through God' undone by the fact the project was a massive Ponzi scheme Deception, distraction, and abuse of trust are standard tools of fraudsters.
Read more
Safest Forex Brokers 2023
Forex Fraud Certified Brokers
Stay up to date with the latest Forex scam alerts
Sign up to receive our up-to-date broker reviews, new fraud warnings and special offers direct to your inbox
Stay up to date with the latest Forex scam alerts