US regulator charges Ohio man with fraud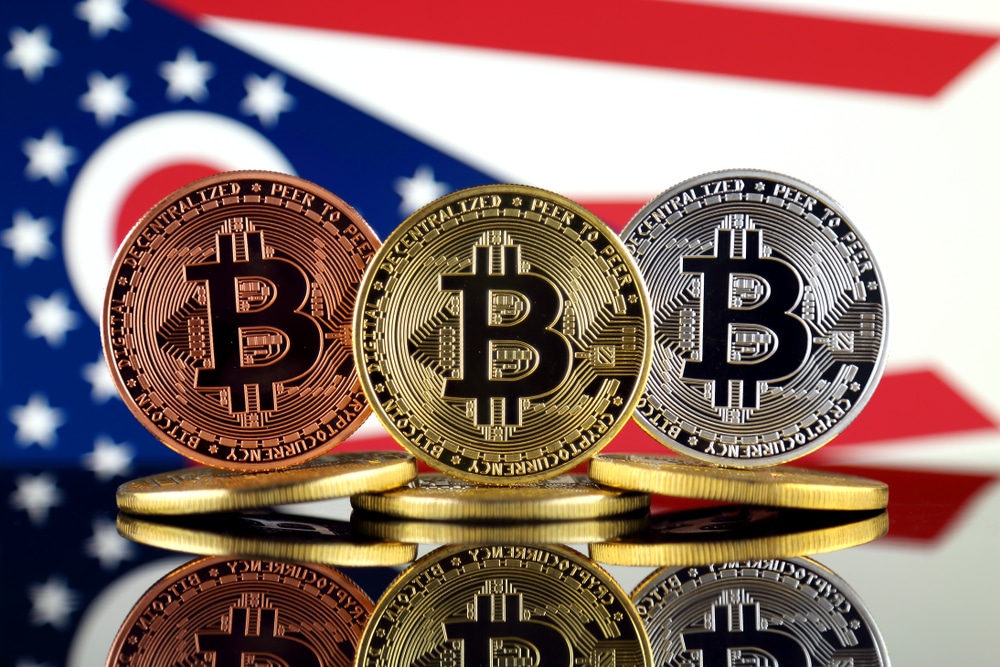 A man from the US state of Ohio has been charged over claims that he carried out a fraud affecting around 150 investors.
Michael W. Ackerman has been accused by regulator the Securities and Exchange Commission, or SEC, with perpetrating a scam cryptocurrency scheme.
Ackerman is said to have accrued a minimum of $33 million US dollars through the scheme.
But he is accused of having done this in a way that contravened anti-fraud rules and US securities laws.
His scheme, which was called the Q3 Trading Club, was first set up back in the summer of 2017. Reports in the crypto press suggest that Ackerman had two accomplices, although these have not yet been named.
By 2018, meanwhile, more organisations had been set up – including investment partnership Q3 I LP and Q3 Holdings, LCC.
Some of the exact details of the alleged crimes, however, are unusual.
It is understood that Ackerman reaches his alleged victims on an obscure Facebook group called "Physician Dads Group".
The group, which was private, was believed to have been used by Ackerman to tell potential victims that high profits were on offer.
Supposedly, Ackmeran claimed that there was an algorithm-based trading system in place.
And he also said that half of the profits in the overall Q3 trading pot would go to investors.
And according to the SEC, edited screenshots were circulated to the Physician Dads Group which misrepresented how much the organisation had in assets.
It claimed to have $310 million US dollars in this regard – although the reality was that it allegedly never had any more than $6 million US dollars at once.
In terms of his use of the cash, meanwhile, Ackerman supposedly used investor deposits to buy expensive, big-ticket items.
He allegedly used $7.5 million US dollars of radar cash to buy and improve a home. He also bought cars and other items.
Despite the fact that Ackerman began working with accomplices, however, it is alleged that he later turned on and defrauded them, too.
He allegedly lied to them about the amount of profit which the scheme was creating.
New US budget proposal addresses crypto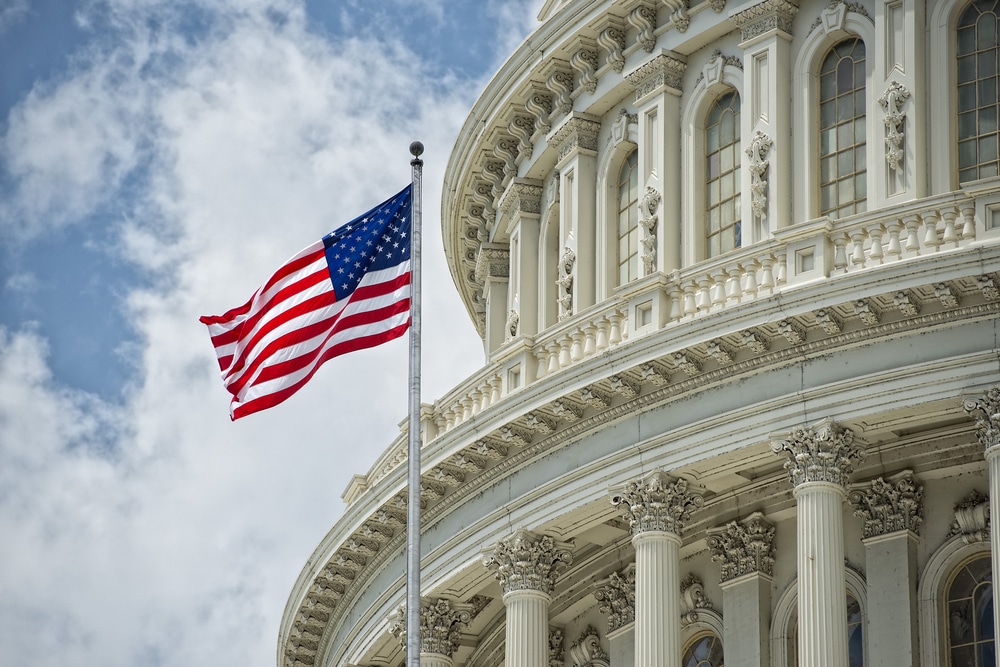 The budget proposed by the government of Donald Trump for the 2021 financial year is understood to address cryptocurrency regulation.
It is believed that the move will give the US Treasury more power.
It is also understood that the Treasury will once more have the use of the country's Secret Service when investigating financial crimes.
The budget proposal explicitly addresses the role of crypto in crime – especially organised crime.
"Technological advancements in recent decades, such as cryptocurrencies and the increasing interconnectedness of the international financial marketplace, have resulted in more complex criminal organizations and revealed stronger links between financial and electronic crimes and the financing of terrorists and rogue state actors," the document revealing this news said.
---
Olympic Legend Usain Bolt Lost $12m in Savings Scam
24.01.2023
Usain Bolt loses $12m in an alleged investment scam Jamaican officials and the FBI are investigating investment manager Stocks and Securities Ltd Others are feared caught by the scheme Jamaican Olympic sprinter Usain Bolt has had a $12m savings and investment account he set up for his retirement wiped out.
Read more
Phoney Pastors Caught Running $28m Church-Based Ponzi Scheme
17.01.2023
Churchgoers targeted by scammers posing as pastors A total of $28m fraudulently taken from largely immigrant community Promises of 'financial freedom through God' undone by the fact the project was a massive Ponzi scheme Deception, distraction, and abuse of trust are standard tools of fraudsters.
Read more
Safest Forex Brokers 2023
Forex Fraud Certified Brokers
Stay up to date with the latest Forex scam alerts
Sign up to receive our up-to-date broker reviews, new fraud warnings and special offers direct to your inbox
Stay up to date with the latest Forex scam alerts