Suspended Nigerian central bank official reinstated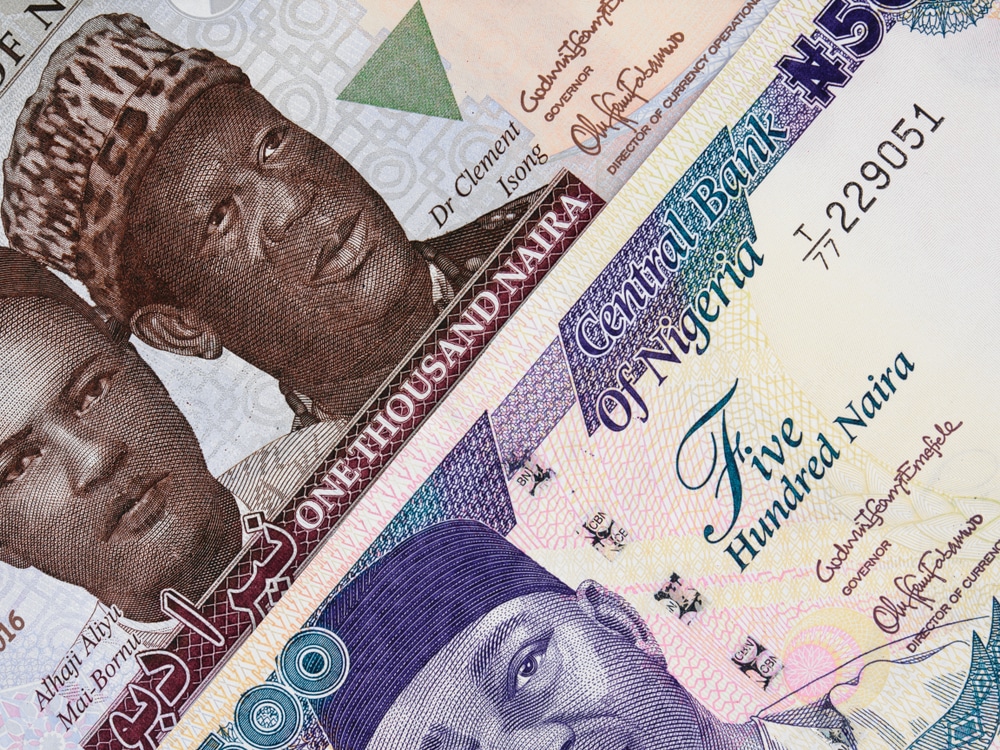 A man who served in a prestigious position in the Central Bank of Nigeria but who was later suspended over foreign exchange fraud allegations has been welcomed back to the organisation.
Okwu Joseph Nnanna has been told that he can take up a new role as deputy governor to the Monitory Policy Directorate of the Central Bank.
This comes more than three years after he was accused of carrying out a foreign exchange fraud programme against the Central Bank.
This allegedly happened while he was in a different role – the deputy governor for the Financial System Stability Directorate.
He was suspended along with four other senior officials from the organisation.
Allegedly, Nnanna had received and acted upon emails which turned out to be fraudulent ones from scam artists.
As a result of his alleged failure to ascertain where the emails were coming from, he was accused of being responsible for over $400,000 in losses.
Responding to the news that Nnanna was now back in a job at the organisation, a statement from the director of the Anti-Corruption Unit at the Citizens Committee for Corruption-Free Nigeria said that there was a "big question" to be answered.
"The big question is, what is the Deputy Governor of the CBN who was suspended for FOREX fraud is still doing in the Central Bank of Nigeria?" said Bagudu Mohammed.
"Why is he redeployed to the Monitory Policy Directorate at a time Mr. President is diversifying the economy to boost Non-oil trade as an alternative to the predominant oil economy?"
Isaac Okoroafor, who serves as Director of Corporate Communications for the Central Bank of Nigeria, hit back at the statement, saying that Nnanna had been exonerated.
"The case had been investigated and Dr. O J Nnanna and all the officers involved were NOT found culpable and they were cleared accordingly", he claimed.
"The IGP had submitted his report to the President who ordered the recall of Dr. Nnanna and the rest. This is public knowledge."
OneCoin scam could be larger than expected, says researcher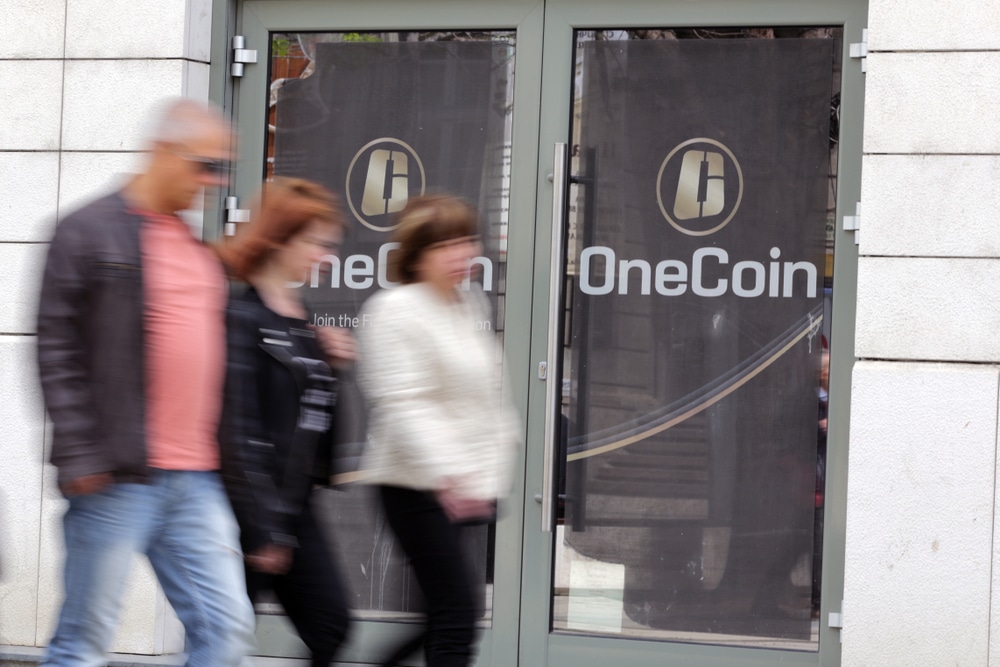 A crypto researcher working on the case of OneCoin has said that there is a possibility the real amount of cash lost to the alleged scam could be higher than the $4bn it was predicted to have been.
Jamie Bartlett, who has been working on a popular podcast covering the story of the alleged Ponzi scheme, said that new documents indicate that the figure of $4bn– which was outlined by the US government – could be higher.
In fact, it may even be as high as three or four times that sum.
Bartlett said that there was some evidence to suggest that $4bn may have been accepted by the firm from only one continent – rather than the whole world.
OneCoin continues to gather interest in the crypto sphere, with its co-founder Ruja Ignatova – known by some as the "crypto queen" – still at large.
---
Olympic Legend Usain Bolt Lost $12m in Savings Scam
24.01.2023
Usain Bolt loses $12m in an alleged investment scam Jamaican officials and the FBI are investigating investment manager Stocks and Securities Ltd Others are feared caught by the scheme Jamaican Olympic sprinter Usain Bolt has had a $12m savings and investment account he set up for his retirement wiped out.
Read more
Phoney Pastors Caught Running $28m Church-Based Ponzi Scheme
17.01.2023
Churchgoers targeted by scammers posing as pastors A total of $28m fraudulently taken from largely immigrant community Promises of 'financial freedom through God' undone by the fact the project was a massive Ponzi scheme Deception, distraction, and abuse of trust are standard tools of fraudsters.
Read more
Safest Forex Brokers 2023
Forex Fraud Certified Brokers
Stay up to date with the latest Forex scam alerts
Sign up to receive our up-to-date broker reviews, new fraud warnings and special offers direct to your inbox
Stay up to date with the latest Forex scam alerts