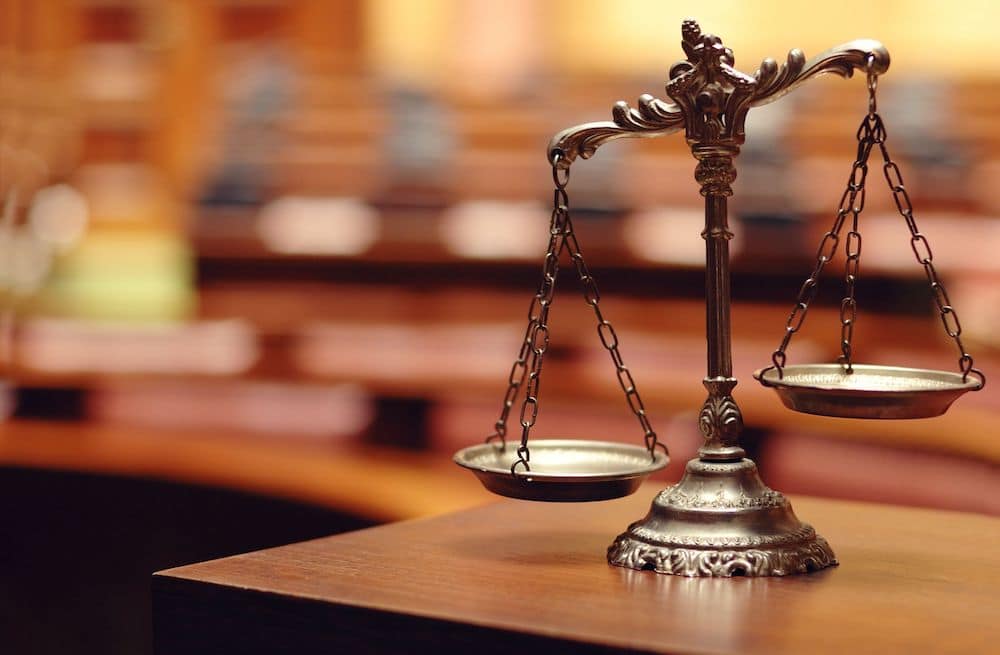 VaultAge investors head to court
Investors in a South African cryptocurrency scheme have announced that they will launch court proceedings against its founder.
Those who invested in VaultAge made the move after they attempted to get money back from its founder Willie Breedt.
According to press reports, one of the investors – named as Annette Veldsman – is working alongside a lawyer called Gordon Kayser from the company GTA Kayser Attorney.
This firm, which is based in the South African city of Pretoria, is understood to now be planning to meet with advocates, and from there, bring about a class action lawsuit.
This is expected to be filed against both VaultAge and Breedt.
"We aim to have the application where we will seek relief from the court, before the High Court at the end of the week," Veldsman was quoted as saying in one report.
The case has dragged on in South Africa for several months now.
Overall, it is believed that more than 2,000 investors placed their cash in the scheme, which promised to buy cryptocurrencies on the investors' behalf.
Recently, it transpired that Breedt had left the country last year.
In January, meanwhile, he apparently shut down the firm's offices.
He is understood to have potentially then returned to South Africa, with some press reports linking his whereabouts to the Marina Martinique Estate near Jeffreys Bay in the country.
He made assurances to investors that they would have their cash returned, and appeared to give a pledge that this would begin happening from 30th May.
However, it is understood that investors have still not received this cash.
Earlier this year, it was reported that Breedt was claiming that the lack of repayment was down to "a technical issue".
He was quoted as saying that "a technical issue that we are currently still experiencing" had been occurring for months and was getting in the way.
Ripple's lawyers ask for accusations to be dismissed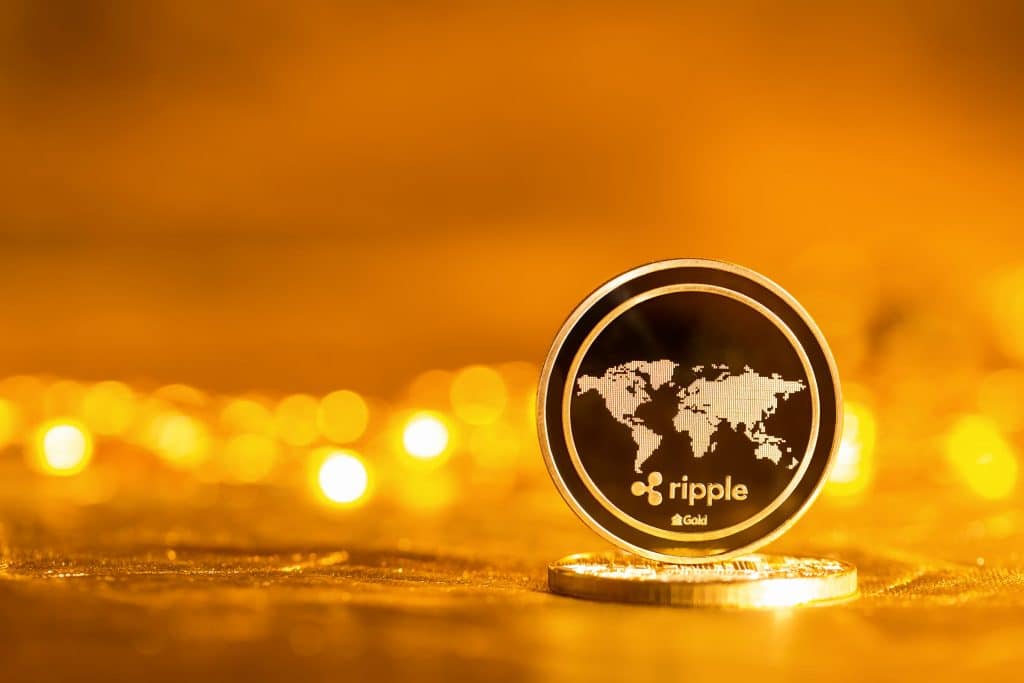 Lawyers for the blockchain-powered liquidity provider Ripple have asked a court to dismiss accusations made against the firm and its CEO.
Ripple is currently fighting allegations from a man named Bradley Sostack, who claims that the firm's CEO made fraudulent claims about his own ownership of XRP, the firm's token.
However, Ripple has hit back, claiming that Sostack has not demonstrated enough proof that the CEO, Brad Garlinghouse, made fraudulent statements.
The lawyers claim that Sostack has failed to show both that fraud took place and also that Garlinghouse and Ripple were intentionally misrepresenting.
The lawyers were quoted calling for the allegations to be dismissed "with prejudice".
"By and large, the Court reasoned that Plaintiff failed to 'explain how or why' the alleged misrepresentations were actually false," the quote read.
"Plaintiff's Consolidated First Amended Complaint ('FAC') attempts to resuscitate these claims, but fails because Plaintiff still has not alleged with particularity 'how' and 'why' the alleged misrepresentations are false."
"Plaintiff's Fraud Claims should again be dismissed, this time with prejudice," it added.
---
Olympic Legend Usain Bolt Lost $12m in Savings Scam
24.01.2023
Usain Bolt loses $12m in an alleged investment scam Jamaican officials and the FBI are investigating investment manager Stocks and Securities Ltd Others are feared caught by the scheme Jamaican Olympic sprinter Usain Bolt has had a $12m savings and investment account he set up for his retirement wiped out.
Read more
Phoney Pastors Caught Running $28m Church-Based Ponzi Scheme
17.01.2023
Churchgoers targeted by scammers posing as pastors A total of $28m fraudulently taken from largely immigrant community Promises of 'financial freedom through God' undone by the fact the project was a massive Ponzi scheme Deception, distraction, and abuse of trust are standard tools of fraudsters.
Read more
Safest Forex Brokers 2023
Forex Fraud Certified Brokers
Stay up to date with the latest Forex scam alerts
Sign up to receive our up-to-date broker reviews, new fraud warnings and special offers direct to your inbox
Stay up to date with the latest Forex scam alerts