Group arrested in US over bitcoin scam allegations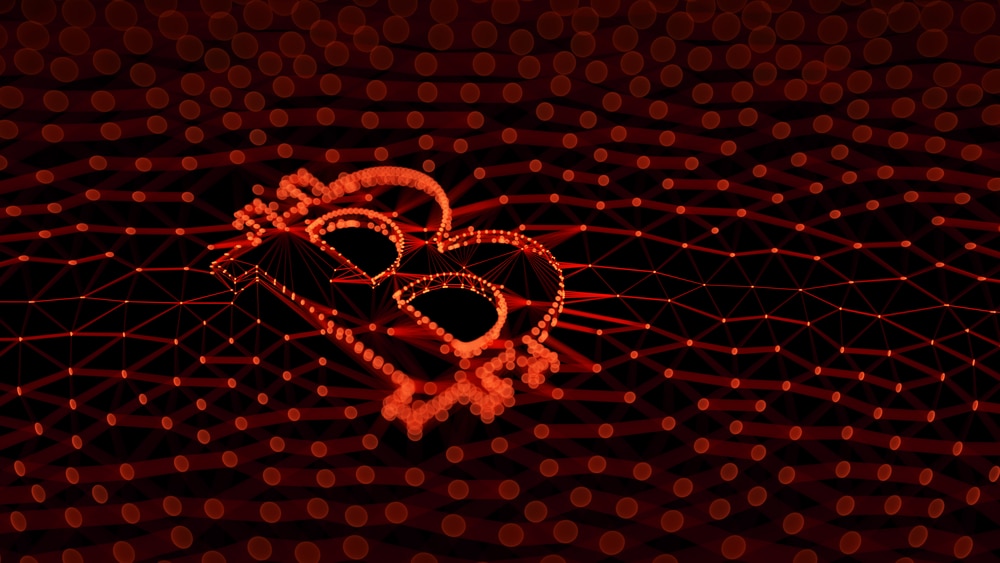 A group of men in the US have been taken into custody following claims that they perpetrated a cryptocurrency scam which may have seen $722m in value stolen.
The alleged scam, which was known as the "BitClub Network", is accused of actually being a Ponzi scheme designed to lure in traders and investors and then get them to recruit more people.
In a statement, the US Justice Department said that the men were arrested across the US.
Matthew Brent Goettsche was taken into custody in his native Colorado, while Jobadiah Sinclair Weeks was arrested in Florida.
Joseph Frank Abel, meanwhile, was arrested in California.
According to Craig Carpenito, who is a US Attorney, the trio were running a "high-tech Ponzi scheme".
"The indictment describes the defendants' use of the complex world of cryptocurrency to take advantage of unsuspecting investors", he said.
"What they allegedly did amounts to little more than a modern, high-tech Ponzi scheme that defrauded victims of hundreds of millions of dollars.
"Working with our law enforcement partners here and across the country, we will ensure that these scammers are held to account for their crimes."
The crimes are alleged to have taken place across the course of five years between April 2014 and the current month.
According to court documents, Goettsche claimed to be "building this whole model on the backs of idiots".
They are also accused of trying to sell off shares in BitClub Network – despite not having registered the sale of the shares with the relevant authority, the US Securities and Exchange Commission.
Paul Delacourt, the assistant director in charge of the FBI's Los Angeles Field Office, claimed that the trio "allegedly made hundreds of millions of dollars".
"Those arrested today are accused of deploying elaborate tactics to lure thousands of victims with promises of large returns on their investments in a bitcoin mining pool, an advanced method of profiting on cryptocurrency", he said.
"The defendants allegedly made hundreds of millions of dollars by continuing to recruit new investors over several years while spending victims' money lavishly."
Police in Brazil shut down firm over alleged fraud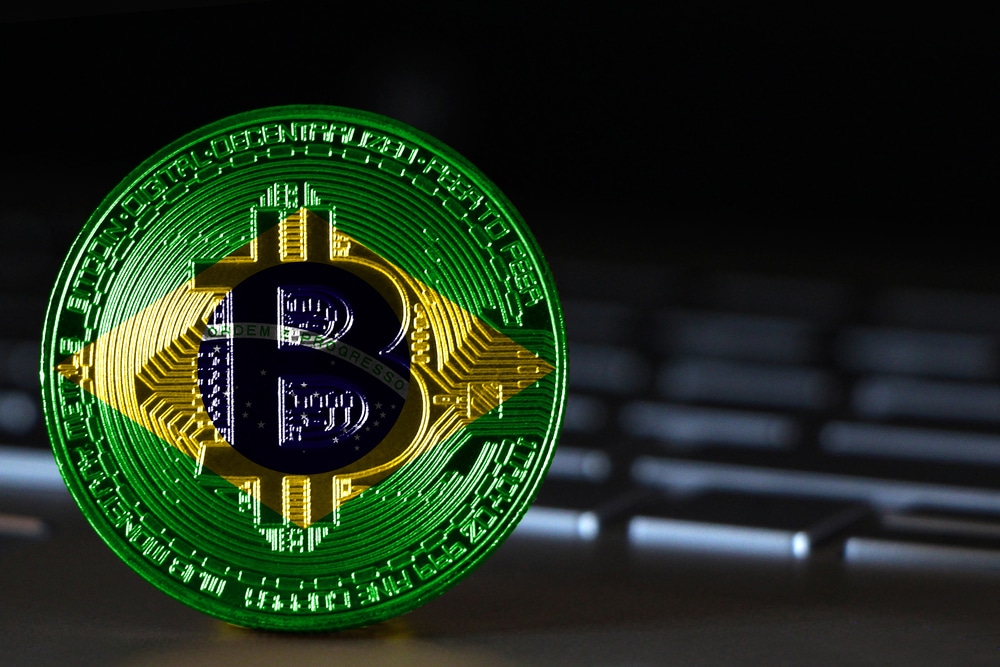 Law enforcement authorities in Brazil have closed down a firm which they accuse of running a scam bitcoin scheme.
Authorities in the state of Paraná claim that police raided a firm last week following an investigation which took four months to complete.
The firm involved has not been named, although some details have been shared.
It supposedly told up to 5,000 people that the returns on their investments could be very high – and that it could grow by 4% every day.
It is understood that a large part of the firm's outreach occurred through social media.
Once people attempted to take their cash out, however, it was uncovered that the money was long gone.
Charges of fraud and other crimes have now been filed.
---
Olympic Legend Usain Bolt Lost $12m in Savings Scam
24.01.2023
Usain Bolt loses $12m in an alleged investment scam Jamaican officials and the FBI are investigating investment manager Stocks and Securities Ltd Others are feared caught by the scheme Jamaican Olympic sprinter Usain Bolt has had a $12m savings and investment account he set up for his retirement wiped out.
Read more
Phoney Pastors Caught Running $28m Church-Based Ponzi Scheme
17.01.2023
Churchgoers targeted by scammers posing as pastors A total of $28m fraudulently taken from largely immigrant community Promises of 'financial freedom through God' undone by the fact the project was a massive Ponzi scheme Deception, distraction, and abuse of trust are standard tools of fraudsters.
Read more
Safest Forex Brokers 2023
Forex Fraud Certified Brokers
Stay up to date with the latest Forex scam alerts
Sign up to receive our up-to-date broker reviews, new fraud warnings and special offers direct to your inbox
Stay up to date with the latest Forex scam alerts