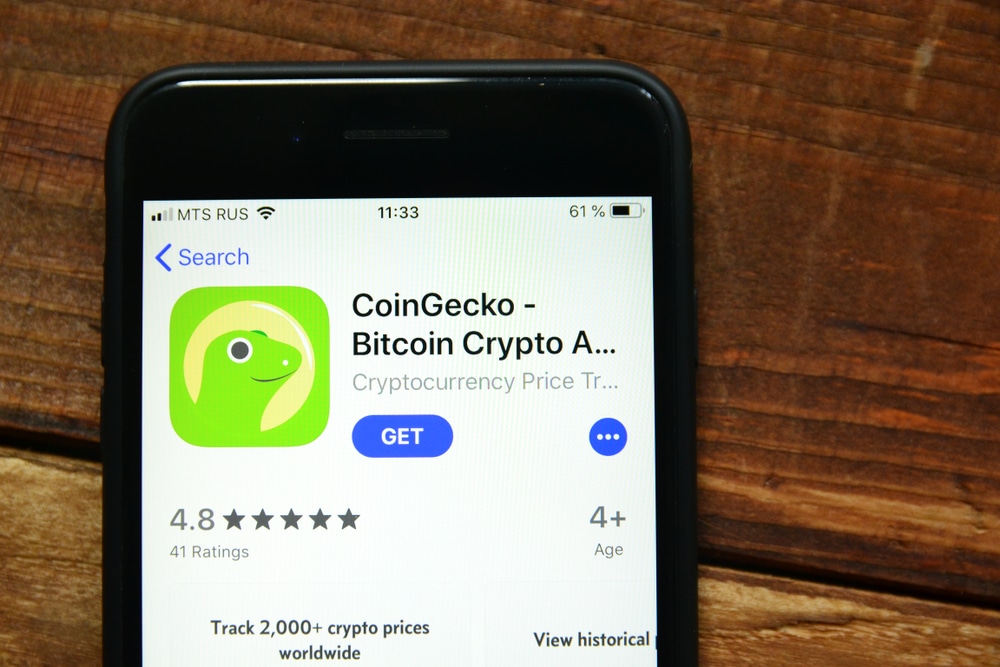 Crypto firm CoinGecko announced a new partnership designed to reduce the incidence of crypto fraud.
The firm, which is a market ranking app designed to provide key information to traders, said it will join up with the digital assets regulation tech firm Coinfirm to help meet its goals.
As part of the new joint effort, the "Trust Score Algorithm," which is used by CoinGecko, will be improved. They will also develop better reporting systems for those customers who need to alert the authorities to hacks.
This will happen as a result of Coinfirm's innovative anti-money laundering (AML), part of its customer offer.
This platform is able to report fraud types of all varieties, including, but not limited to, ransomware and scams.
Once the information about the potential scammer has been submitted, it will then be passed along to Coinfirm's database.
This will then, in turn, be used to give other users a heads-up about organisations and individuals which may otherwise fall victim to fraud.
This tool can then be used in a wide range of crypto-related environments, including data mining pools and payment processors.
Exchanges will, of course, be included in the scheme, and payment processing sites will also be able to integrate the fraud reporting options.
It is understood that customer data will also be used cumulatively to derive more insights into the trends and patterns behind scams.
According to Bobby Ong, the co-founder of CoinGecko, this data element will be additionally important.
"Our users will be better able to make judgements on exchanges while also helping provide data to bring even more transparency and security", he said.
"With this initiative, we hope exchanges will continue improving their practices to ensure a safe trading experience for all users", he added.
Coinfirm is an example of regulation technology, or RegTech, which is being used by an increasing number of crypto organisations to help ensure that they are meeting their compliance responsibilities.
Many jurisdictions around the world are now implementing laws around anti-money laundering and "know your customer", hence creating a market demand for such services.
According to Coinfirm, its own AML product can deal with a four-figure number of crypto coin types – including Bitcoin, Litecoin and more.
"We support over 1200+ cryptocurrencies, Stablecoin's and tokens including BTC, ETH, XRP, Litecoin, NEO, Dash, Hyperledger and all ERC tokens", it says.
"We analyze transaction patterns that uses over 200+ risk evaluation scenarios executed in real-time across thousands of identified entities", it adds.
It goes on to explain in detail the kinds of innovative technologies it uses to achieve these goals.
These include "rich off-chain data to detect illicit activities even through chain of hundreds of laundering transactions, supported by graph database, machine learning, clustering, automated data scrapping to more deliver a report that lets you make an informed yes or no decision."
Users can expect to receive "structured data and reports, containing red flags and actionable conclusions that let you fulfil your compliance obligations."
---
Safest Forex Brokers 2022
Forex Fraud Certified Brokers
Stay up to date with the latest Forex scam alerts
Sign up to receive our up-to-date broker reviews, new fraud warnings and special offers direct to your inbox
Stay up to date with the latest Forex scam alerts