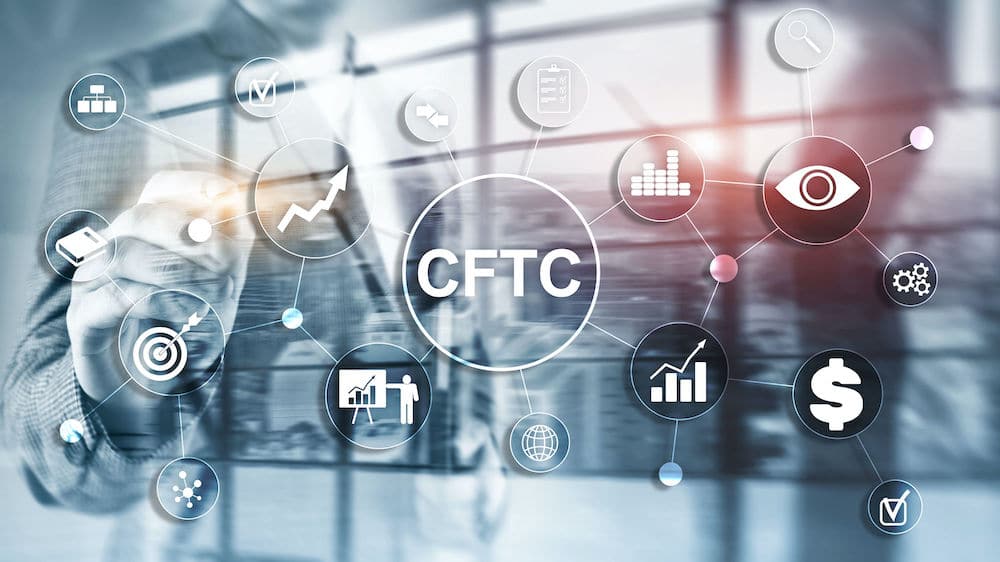 A man from the US who is accused of carrying out binary options fraud has been hit with penalties and restitution from a court and a major regulator.
The figure required from Aaron Butler, who ran a firm called Negus Capital Incorporated (NCI), is believed to total around $750,000.
It came after the US District Court for the Northern District of Alabama issued a permanent injunction against Butler.
This injunction also means that Butler has been permanently banned from trading.
The fine was requested by the Commodity Futures Trading Commission (CFTC), which is a leading regulator in the country.
Butler and NCI were hit with charges late last year.
The charges related to a range of alleged crimes, including misappropriation and fraudulent solicitation.
They were also accused of carrying out registration violations.
It is alleged that Butler often failed to trade when he received deposits from investors.
Some of these deposits were around $500, though others were much larger.
He allegedly said that he would place all of these into one trading pool and trade binary options for his clients.
However, he allegedly spent a significant chunk of the cash on items such as jewellery and gift cards for himself.
As well as the fine against Butler, the CFTC is still going after NCI – it is asking for civil monetary penalties against the firm in addition to the figure now levied against Butler.
It also wants restitution against NCI plus a range of trading and registration bans.
At the time that the charges were brought, the CFTC used a statement to explain more about what Butler and his firm allegedly did.
It also went on to share some details about the exchange supposedly used.
This exchange is called Nadex, and it offers a range of derivatives, including in forex.
"As alleged, Butler and NCI misrepresented that for customer deposits between $500 and $5,000, they would pool those customers' funds into a single trading account at Nadex, and Butler, acting as the trader for NCI, would use those funds to trade binary options on the customers' behalf," it read.
"The complaint also alleges that Butler and NCI misrepresented they would deposit each customer payment of $5,000 or more into separate customer trading accounts at Nadex, and Butler would, for a fee, manage and trade binary options on behalf of customers."
However, the regulator said that this often failed to happen.
"Rather than trade customer funds as promised, Butler and NCI instead misappropriated most, if not all, funds for Butler's personal benefit, including spending tens of thousands of dollars on jewelry, purchases at Apple stores, and Toys "R" Us gift cards."
The regulator also pointed out the timeframe of the alleged crimes, which spanned almost a year.
"The CFTC's complaint alleges that from March 16, 2017, through February 21, 2018, Butler and NCI unlawfully solicited and accepted at least $300,000 from more than 65 members of the public to trade binary options contracts on the North American Derivatives Exchange (Nadex), defrauded those customers, and operated as an unregistered commodity pool operator (CPO) and an unregistered commodity trading advisor (CTA)," it said.
---
Olympic Legend Usain Bolt Lost $12m in Savings Scam
24.01.2023
Usain Bolt loses $12m in an alleged investment scam Jamaican officials and the FBI are investigating investment manager Stocks and Securities Ltd Others are feared caught by the scheme Jamaican Olympic sprinter Usain Bolt has had a $12m savings and investment account he set up for his retirement wiped out.
Read more
Phoney Pastors Caught Running $28m Church-Based Ponzi Scheme
17.01.2023
Churchgoers targeted by scammers posing as pastors A total of $28m fraudulently taken from largely immigrant community Promises of 'financial freedom through God' undone by the fact the project was a massive Ponzi scheme Deception, distraction, and abuse of trust are standard tools of fraudsters.
Read more
Safest Forex Brokers 2023
Forex Fraud Certified Brokers
Stay up to date with the latest Forex scam alerts
Sign up to receive our up-to-date broker reviews, new fraud warnings and special offers direct to your inbox
Stay up to date with the latest Forex scam alerts