The Commodities Futures Trading Commission (CFTC) of the U.S. was in the news recently, pounding away on social media scam activities and then being ordered to appear in court in person to prosecute a $75 million Ponzi scheme, allegedly perpetrated by Oasis Global FX in Florida. The former action is a follow up on a sudden proclivity of crooks to rope in victims via social media. As for the latter item, the CFTC staff was attempting to save a few bucks by utilizing a "televised presence" in the courtroom, but the judge in Florida commanded them to appear.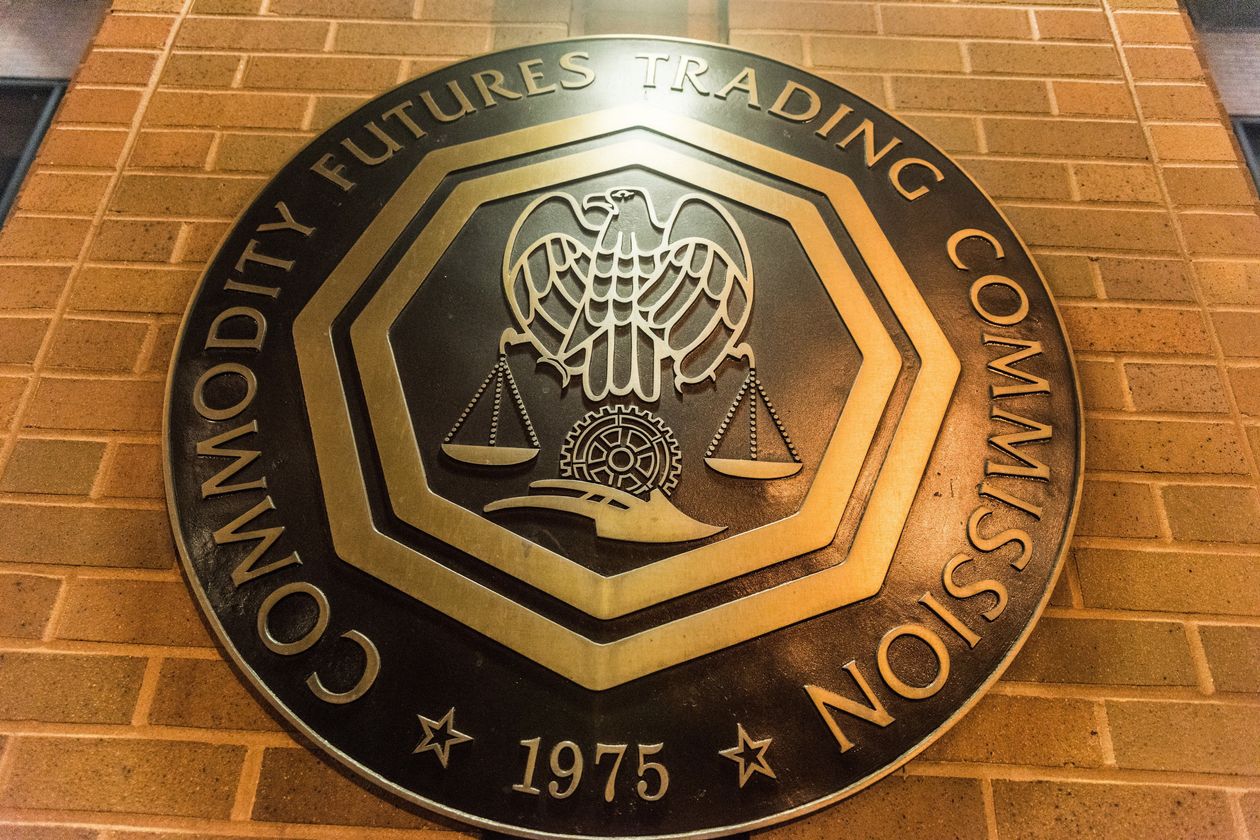 The imposing threat of social media crime and scams
Cyber-crime continues to rise faster than law enforcement officials can develop strategies to contain it. Studies have also shown that the age demographics of victims has shifted radically to younger aged individuals, primarily due to use of the Internet and social media to lure in younger victims. We have known for years that we are easily duped by the appearances of credibility and ostentatious wealth, but the data is now coming in to confirm these early suspicions.

Frank Abagnale, a convicted felon and fraudster that decided it was better to help the folks behind his incarceration, has said as much: "We expect by 2020 more than six trillion dollars will leave the world economy to cyber-related crime. One constant threat is the Internet and social media. Everything a con artist needs to steal your identity is online. Your settings should be set to "Private", and never post a passport-like picture on your page – Automated face recognition software can easily steal your profile and mug shot."
In this vein, the CFTC recently released a document that warns all consumers to be wary of ads that promote financial scams on social media platforms. The danger is real, and the agency has the data to prove it. The agency warns that scammers follow a predictable path in their schemes. They "typically flaunt wealth or brag about their huge 'win' percentages".
The document goes further to add these bits of advice:
"Fraudulent profiles can be easy to spot if you know what to look for. They typically flaunt wealth or brag about their huge 'win' percentages. Photos of exotic vacations, sports cars, and mansions are common. Details or verifiable facts about the person's background, credentials, and experience are scarce."
"Frauds often occur incrementally. First, you register on the fraudster's website with your email address. You receive a welcoming email with an invitation to join a webinar or receive personalized help during your free trial."
"The introductions are designed to build rapport and get you to commit an initial payment. Once you're invested, the pressure increases. If you appear to make money, you're pressured to invest more; if you lose money, you may be offered additional classes, upgrades, or 'loss insurance.'"
Lastly, the CFTC counsels anyone that has been a victim in the past to become doubly aware that crooks tend to follow-up on their victims. Their next unsolicited approach will be to offer you their special recovery service. For a small fee, they will track down the thieves with their special network, put the bad guys in prison, and return your stolen loot… all for just a small fee that you must pay in advance, no questions asked. Believe it or not, this ruse has worked so often that crooks are unwilling to give it up.
What are the details on the Oasis Global FX Ponzi scheme?
According to reports back in April: "The U.S. Commodity Futures Trading Commission (CFTC) has filed a civil enforcement action in federal court against several Florida-based firms — Oasis International Group, Ltd., Oasis Management, LLC and Satellite Holdings Co. — along with five individuals, alleging that they operated a forex trading scheme that raised approximately US$75 million from investors, most of which was lost."
As with any Ponzi scheme that follows the official crime playbook, Oasis crooks collected some $75 million, but they had to pay early depositors withdrawals, when there were requests for a distribution of the promised 12% rate of return. A total of $28 million was used for this purpose, while another $21 million was lost in trading pursuits. The crooks, however, did party down and enjoy a lavish lifestyle, using another $18 million for their own self-aggrandizement. If you do the math, $8 million is leftover to cover court costs, fees and penalties, and possibly recoveries for victims.
The crooks had also followed Bernie MaDoff's proven roadmap by also faking monthly accounting reports. The ones they did distribute reflected annual returns of 21 percent and 22 percent, respectively for 2017 and 2018. The defendants were charged "with illegally setting up and running a retail foreign currency exchange trading firm from 2011 through 2019". From mid-April 2014 to the present, victims had deposited roughly $75 million into the Oasis fund. The firm unsuccessfully tried its hand at the forex market, but lost $21 million in those ill-conceived efforts at legitimacy.
At the time, James McDonald, director of enforcement with the CFTC, noted in a statement: "This action is among the latest examples of the CFTC's coordination with other regulators and criminal authorities to aggressively and assertively root out fraud and bad actors involved in our markets. We will continue to hold accountable not just companies, but also individual wrongdoers."
Fast forward to today, and the wheels of justice have moved sufficiently to begin court proceedings in Florida, but staff from the CFTC were absent. They had requested that, in order to save resources and manpower, they had hoped that a televised Skype-type presence would be all that the court would need to arrive at justice. Unfortunately, the judge did not agree with them.
The court rejected the CFTC's motion. The court's order stated: "Multiple motions will be discussed at the hearing, and the Court has questions for the CFTC that will be challenging to address via telephone. While the Court favors conservation of government resources, the CFTC's physical appearance at the hearing is necessary."
Concluding Remarks
Our government tax dollars are hard at work, as the CFTC strives to achieve its mission to protect us from the criminal element in our society. It is also refreshing to see that the agency is trying to save travel expenses, when a trip to Florida might otherwise be seen as a vacation of sorts. In any event, Ponzi schemes are alive and well, and social media platforms are hotbeds of criminal intent. Always be wary of each. In both cases, an unsolicited advance is the initial step in the process. You must take the next step for the scam to work for the crooks.
Whatever the case may be, be skeptical, and walk away! Don't become a victim!
---
Safest Forex Brokers 2023
Forex Fraud Certified Brokers
CFDs are complex instruments and come with a high risk of losing money rapidly due to leverage. Between 74-89% of retail investor accounts lose money when trading CFDs. You should consider whether you understand how CFDs work and whether you can afford to take the high risk of losing your money.
Stay up to date with the latest Forex scam alerts
Sign up to receive our up-to-date broker reviews, new fraud warnings and special offers direct to your inbox
Stay up to date with the latest Forex scam alerts