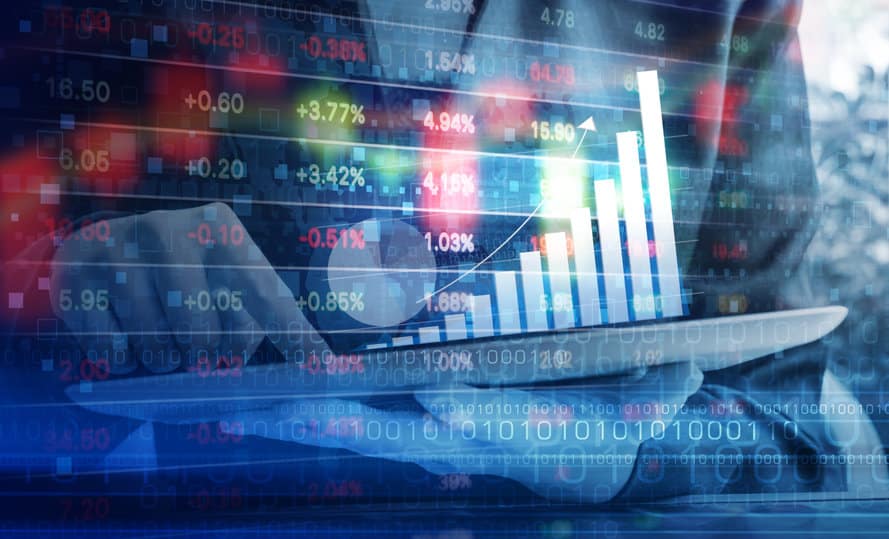 Have you ever lost money because of a crooked forex broker? Have you regretted those losses until a nice lawyer called you on the phone and promised the recovery of your losses for no upfront fees? Hope does spring eternal in these situations, but, unfortunately, the lawyer is a phony. This ruse to recover your funds is more prevalent than you might think.

There are legitimate forex recovery companies that specialise in this line of work. One example is a firm by the name of First Recovery. This company is located in the UK and is licensed and authorised by the Financial Conduct Authority (FCA), the government agency responsible for regulatory oversight in the forex arena.
Fraudsters have upped their game recently by cloning this company's website and duping their scam targets with a look of authenticity. If you have been a victim of a forex scam, your name will be put on a list and shared with other criminals. These crooks are adept at posing as lawyers in social media chatrooms or on Facebook, leading those discussions to attract their prey.
How does this recovery ruse typically play out?
In the case of a cloned website or social media discussion, you may have received an unsolicited email or text message that provided a link to gain more information. Today, however, these scammers are more brazen. They will contact you directly on the phone, posing as a lawyer who specialises in forex recovery schemes. They will be nice, courteous, and, best of all, they will help you without the need of any financial imposition on your part. Their fee will only be deducted after your funds are recovered.
They will give you time to consider their proposition, but you will receive a return call. After you share more information, they take your case and supposedly run with it. In due course, you will be advised that there is good news. They have located your funds and put a legal hold on them. The only problem is that the money is in a foreign bank account. In order to retrieve it, you must pay the local taxes, an amount the lawyer requires in order to proceed. If the hook is in, you will pay.
How to avoid this scam
Neither legitimate forex recovery companies nor lawyers will not call you directly in order to solicit your business. It is unethical and counter to all professional legal codes of practice. These imposters, however, do not abide by any codes. Their unsolicited behaviour is what gives them away and is your first clue that a fraudulent scheme may be in progress. Be wary of any unsolicited approach, contact your local regulator, and seek its advice.
Concluding remarks
There are few things in life worse than losing large sums of money in a financial scam, but it is even more demeaning to get caught up in a recovery plot to defraud you of even more of your precious funds. Be wary of unsolicited propositions of any kind, and report any contacts of this nature to your local regulatory agency. They are there to help you.
Sources:
---
Safest Forex Brokers 2023
Forex Fraud Certified Brokers
CFDs are complex instruments and come with a high risk of losing money rapidly due to leverage. Between 74-89% of retail investor accounts lose money when trading CFDs. You should consider whether you understand how CFDs work and whether you can afford to take the high risk of losing your money.
Stay up to date with the latest Forex scam alerts
Sign up to receive our up-to-date broker reviews, new fraud warnings and special offers direct to your inbox
Stay up to date with the latest Forex scam alerts