If there is a safe bet in this world, it is that fraudsters prepare with a vengeance for that year's summer travel season. The reason is obvious. We are distracted and at our most vulnerable state during these times, especially if we are traveling and way from familiar surroundings. Our natural instincts to trust our neighbours become our own worst enemy, a fact that is never forgotten by the conmen on this planet. The scams do not necessarily have to be associated with travel. Cyber crooks will always be one click away, ready to steal your private logins and passwords and run roughshod through your various financial accounts.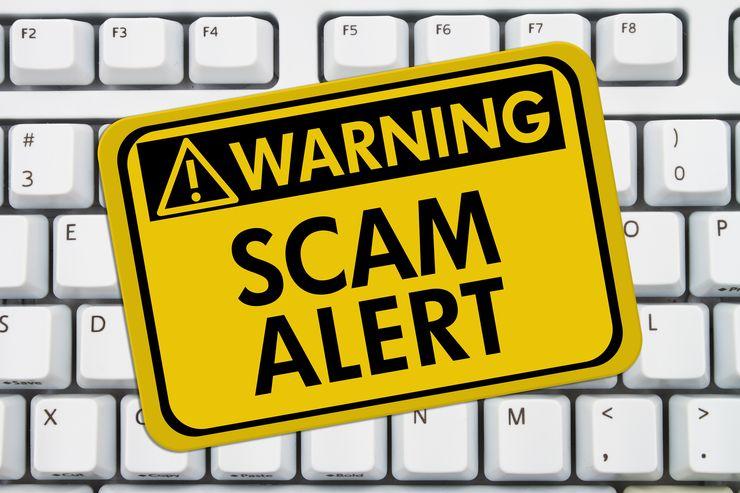 How does one get ready for the oncoming battles with the criminal elements of our society? Awareness is key, but reading about the latest fraud schemes will not be enough. You must always maintain a skeptical eye. Be alert for the signs of a fraud in process, and be wary of strangers trying just a bit too hard to gain your trust. The first step in a con is always to gain your trust and then set the hook for the next steps to come. The Internet is cyber heaven for these types. Law enforcement officials are way behind the curve in this arena and must wait for victims to come to them for help. By that time, it is too late. The thief has what he wants and has more than likely "monetized" his effort with your cash.

How pervasive is the latest crime wave, you might ask? I have already written that a simple perusal of a few forex websites recently surprised me. My security software prompted me that I would encounter a mal-bot, a cyber-crook's software tool that informs him of my personal PC keystrokes, if I had proceeded to the network address I was given. I also received a typical mal-bot message of another type that informed me that Microsoft had detected a virus on my PC and that I should visit a provided link or call the number provided. Microsoft does not engage in these activities. It is a known criminal gambit for acquiring your private information or installing a mal-bot on your PC.
If I can casually run into two separate compromising situations in one session where I was only contacting well-known websites, then I would suspect that you might have a similar or worse experience on your end. Cyber-crime has been escalating at horrific rates for the past few years, and security gurus are at a loss as to how to stem the tide. Like it or not, it is every man or woman for themselves. Prepare and be vigilant, or succumb to the far-reaching tentacles of organized crime. In that vein, we have assembled a few of the latest scam threats for your edification. Yes, many of the major alerts from security professionals today relate to travel. It is that time of year, but any online activity, especially forex trading and moving money across borders, will constantly be at risk.
Read all articles on forex scams.
Are you aware of these fraud schemes?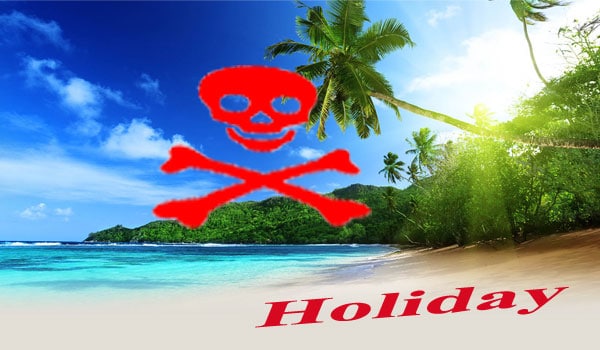 You do not have to search very far for a host of articles warning you about the prevalent scams that are being hatched to spoil your holiday plans and wreak havoc with your financial accounts. Here are just a few headlines we ran across:
Avoid 8 Summer Scams Targeting Your Wallet
British holidaymakers cheated out of almost £7 million in booking scams
Holidaymakers warned after average cost of accommodation scams increases 25%
The dangerous new car hire con hitting holidaymakers this summer – and how to protect yourself from it
7 new scams thieves use to snatch your cash
Warning: Scam gives criminals complete control of your online accounts
It appears that there are almost as many articles warning about possible scams, as there are scams in existence. Where there is fraud smoke, however, you can bet that there are both victims and con artists present in abundance. Read on, if you would like to avoid some of the more enticing tricks of the fraudster's trade.
Holiday Scams Gone Wild
1) Most of us love a great deal, and, if we are trying our best to stretch our stash of holiday cash, then we are ripe for the picking for most holiday scam artists. Add to this that social media is brimming full of exciting offers, and you have a formula for failure from the get go. You make a deposit or even pay down the full fare, only to discover inferior accommodations or none at all. The same goes for hotels, rental homes, timeshares, and that special little cottage in the mountains. If the deal sounds too good to be true, then it most certainly is. The only way to protect you and your loved ones is to deal with reputable firms.
2) You decide to deal with a reputable firm, or at least you thought you did. Cloning is a big time scam these days, where websites are copies of the best, high integrity firms out there, but the links and phone numbers are not legit. Both will connect you directly with a boiler room call center that will charge you for a bogus trip, while also obtaining your personal credit card information, as well. Always check with the reputable firm's website for the real contact information.
3) You have avoided the first two scam attempts and are luxuriating in some tropical locale. Hotel security around the globe is aware of the most prevalent cons, but sometimes even they cannot protect their guests. You get a call at 2:00 in the morning, ostensibly from the front desk, claiming that something is wrong with your credit card number. Could you please repeat it or give the clerk another number for usage later. Watch out! First, hotels do not call their guests at two in the morning. Second, be sure to hang up and call the front desk directly. Common sense is best!
4) You have checked in late, and your family is hungry. Room service is closed, and no one wants to go looking for a restaurant so late at night. But wait, a flyer comes under your door promising pizza at any hour. Just call, and it will be delivered in a jiffy. NOT! If you are in another country, credit cards have a higher local floor limit before your bank will be contacted. Crooks know this, and also know that they can easily get your card number and convert it to several high-priced and easily marketable items. Your credit limit just got wiped out.
5) Lastly, you obtain a rental car from a local firm. Everything checks out, but the harm does not come until you return home. A stream of additional charges for everything from broken door locks to scrapes and repairs appear from nowhere. Once again, your credit line disappears. You are in no position to press your legal rights in an overseas jurisdiction. It will then come down to arguing with your banker for restitution of funds, which may be difficult due to the cross-border nature of the transactions.
These types of scams are especially hideous. Various travel industry organizations try to warn customers each year of the potential for fraud, but they continue to hear an increasing number of calls from devastated families that have not held up well to the financial stress, often sustaining severe health problems and even bankruptcy in some cases. The number of victims continues to escalate. Pauline Smith, head of a fraud reporting centre, said, "Fraudsters are increasingly using more sophisticated ways to trick their victims, which is why it is important that you do your research when making travel arrangements."
Do you think your online financial accounts are safe?
Crooks are getting more sophisticated on the cyber-war front, as well. It is quite easy to be an unsuspecting target, but, even in this venue, there needs to be a "hook", either an unsolicited email or phone call will suffice. The trick is to obtain personal information that will give the criminal an advantage, whereby he attempts to close out your banking account or your trading account with your broker. Michael Bruemmer, vice president of consumer protection at Experian, noted that, "Scams are more sophisticated today compared to five years ago. A lot of it has to do with the record amount of compromised data available on the "dark web" for criminals to use."
1) Email High Jinks: Beware of emails with special links. According to one security professional: "The emails contain a link which, if clicked on, downloads and installs a Remote Access Trojan (RAT) on your device. Hackers use these RATs as an invisible backdoor to access the data on your computer. They can steal your confidential information, hold your computer to ransom or install other programs without your knowledge." Also watch out for emails from government officials that purport to have refunds in your name, if you will only provide personal deposit information. NOT!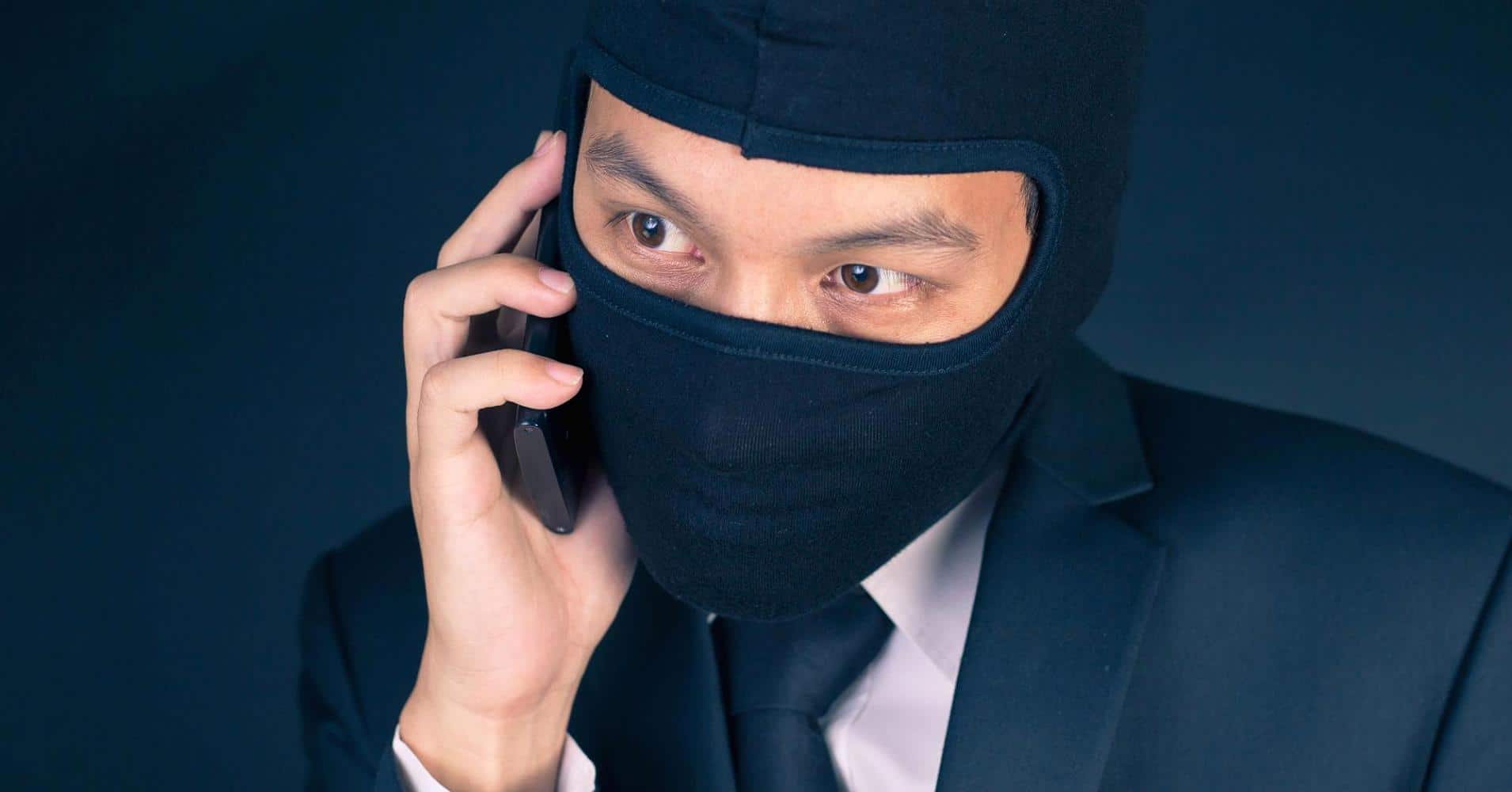 2)Telephone High Jinks: Last year the Better Business Bureau received over 10,000 complaints about what has been dubbed the "Can you hear me" scam. This scheme takes advantage of many of the newer authentication techniques that employ voice recognition to unlock the doors to your accounts. According to one official, the swindle goes like this: "You receive a phone call, and the person on the other end of the line asks, "Can you hear me?" The caller records you saying "yes." This thief can now use your voice signature to impersonate you and authorize charges via phone. Next time, just let the call go to voicemail."
Concluding Remarks
Summer is near, and so are the throngs of conmen and fraudsters that want to rain on your parade. Fraud schemes have been updated. Technology has been used to advantage, but the approach remains the same. Beware of any unsolicited offer that comes your way or that you find on the Internet, especially within a social media framework. The crooks are cloaked behind the scenes, just waiting to snap their clever traps. Your financial accounts are at risk. Your physical wellbeing and health are at risk, too.
As always, if it sounds too good or if the approach is too slick, then walk the other way. Do not let your desire for a great bargain sway your judgment. Only deal with reputable firms, and validate any links, phone numbers, addresses, or offers directly with the source. Stay vigilant, and remember that you are your first line of defence against fraud!
---
Safest Forex Brokers 2023
Forex Fraud Certified Brokers
CFDs are complex instruments and come with a high risk of losing money rapidly due to leverage. Between 74-89% of retail investor accounts lose money when trading CFDs. You should consider whether you understand how CFDs work and whether you can afford to take the high risk of losing your money.
Stay up to date with the latest Forex scam alerts
Sign up to receive our up-to-date broker reviews, new fraud warnings and special offers direct to your inbox
Stay up to date with the latest Forex scam alerts