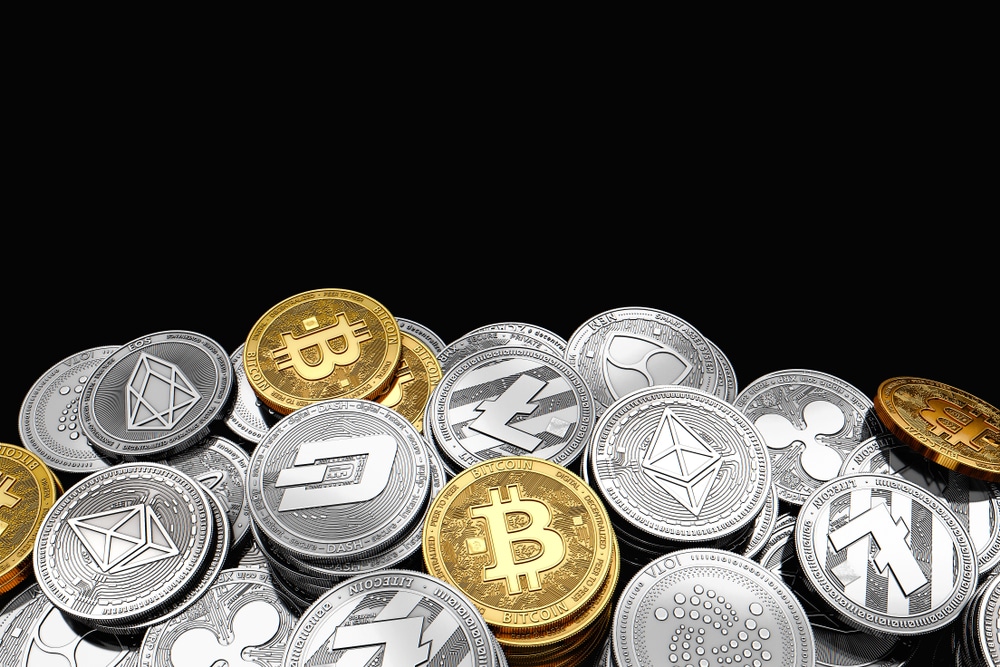 The British government has announced a major overhaul of laws around cryptocurrencies in an attempt to cut down on the amount of economic crime in the country.
According to the Economic Crime Plan, which was written by the Treasury Department and the Home Office, tackling "dirty money" – which is the financial proceeds of crime, often the object of money laundering – will become a key priority.
The statement from the government, which came out on Friday, pointed out that there would be some collaboration between organisations in both the government and the private sectors.
"Today sees the publication of the new Economic Crime Plan, agreed between the Chancellor Philip Hammond, Home Secretary Sajid Javid, and heads of law enforcement, major financial institutions and legal, accountancy and property organisations", it said.
On the specific topic of cryptocurrencies, the announcement said that the Financial Conduct Authority would be involved in developing a set of rules which were more advanced than those used internationally.
The report will establish "a new cryptoassets regime with the Financial Conduct Authority, going beyond international standards to create one of the most comprehensive global responses to the use of cryptoassets in illicit activity", it said.
Within the new system, a number of household names will partner with the government to transform the sector.
A sum of around £6.5 million will be sent from firms such as HSBC UK, Nationwide and the Royal Bank of Scotland. This sum will be used to overhaul the Suspicious Activity Reporting regime, which is an intelligence system designed to locate where money laundering and other activities might be taking place.
An asset recovery action plan will also be put into place, designed to get the proceeds of crime back to where they ought to be.
It is believed that £1.6 billion was recovered from criminals during the eight year period from 2010 to 2018.
Home Secretary Sajid Javid, who recently ran for the leadership of the ruling Conservative Party and lost, said that the UK "must go further" in fighting criminal activity which leads to profit-making.
"Economic crime in all its guises threatens our security and prosperity and leaves a trail of victims in its wake", he said.
"We've made progress in the fight to stop criminals profiting from their offending – but we must go further."
"Our new plan represents a step-change in our response, bringing together the public and private sectors to relentlessly pursue the perpetrators and their dirty money", he added.
Bob Wigley, from the partner organisation UK Finance which will help to implement the plan, said that one of the end goals was to transform Britain into the "most transparent" country for financial business.
"Tackling economic crime in partnership with government and law enforcement is a top priority for the finance and banking sector", he said.
"This plan provides a vital blueprint for how the public and private sector will work together to crack down on the criminals responsible and make this country the cleanest and most transparent for financial business in the world."
---
Safest Forex Brokers 2022
Forex Fraud Certified Brokers
Stay up to date with the latest Forex scam alerts
Sign up to receive our up-to-date broker reviews, new fraud warnings and special offers direct to your inbox
Stay up to date with the latest Forex scam alerts