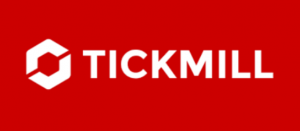 Tickmill continues to grow from strength to strength by offering traders just what they need to be successful in the markets.
This secure framework acts as a base for some of lowest cost trading in the market with trade execution backed up by some very impressive behind the scenes infrastructure designed to offer the best access to the financial markets.
Read the full review of Tickmill
ForexFraud.com does not recommend
Tradeo
. To see our recommended brokers
click here
.
Many forex brokers try to be all things to all people, but fail due to a lack of focus. Then there are firms like Tradeo.com that do focus on a single area, innovate the service offering well beyond industry standards, and thereby succeed by providing stellar service from the get go. As proof, a cursory review of other review sites reveals a broad range of compliments across the board, so this management team is obviously doing something right. Founded in 2012 and HQ'ed in Malta, the firm is committed to their thriving customer base in ways that make them stand out from the crowd.
Per their website, "Tradeo is pioneering the world's first true Social Trading platform. Backed by leading venture capital firms, Tradeo is committed to revolutionizing the financial trading experience. We've spent the last three years working on a suite of exceptional Social Trading tools. From accurate market feeds, advanced charting, and groundbreaking social features to our beautiful interface, Tradeo's technology represents a quantum leap in the quality of a trader's overall online experience."  Tradeo is a registered broker and is regulated by UR Trade Fix Ltd. (CySEC 282/15).
Tradeo's operating platform sets them apart from the herd of competitors in this field. Not only can you mirror-trade by choosing from a large group of expert global traders, but you may also learn from the strategy commentary included by the service and set loss limits that will automatically protect your risk downside. The social trading feature set is free. You may trade forex, stocks, commodities, and indices, and your account is protected by the Cyprus Securities and Exchange Commission. (CySEC)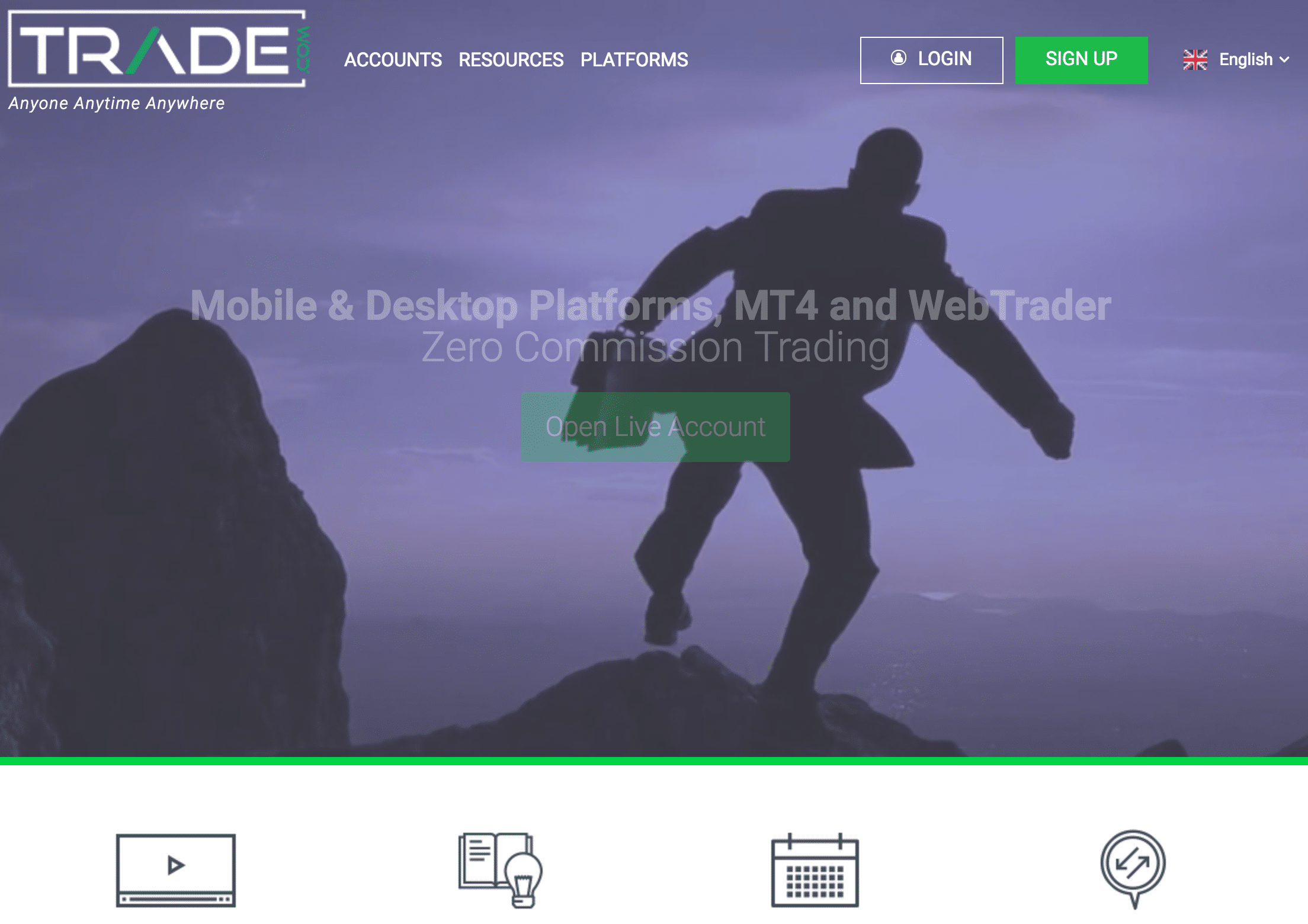 Spreads and Leverage
Tradeo does not charge a commission on any forex trading. Tradeo uses a spread of 2.5 pips for major currency pairs. Leverage, however, is limited to 200:1. There also is no dealing desk, since all host connections follow strict STP processing protocols.
Platform
For MT4 enthusiasts, you need not make a change, but you may still want to try the proprietary trading platform that the Tradeo team has created. It naturally interfaces more effectively with the social trading aspects of the service offering. You can overcome any trepidation by practicing on the free demo system, before any real capital hits the line. You will be impressed with the innovative touches that three years of development has produced. Encryption techniques are also top of the line, thereby ensuring your security and protection.
Features
Why trade with Tradeo.com? The firm lists these reasons:
Tradeo was founded in 2012, after three years of intense development, by experts in the forex industry and social trading operating systems;
Licensed and headquartered in Malta and regulated by the Malta Financial Service Authority (MFSA);
Two trading platforms: Tradeo's proprietary trading platform or MT4;
Nearly 100 asset choices, comprised of forex pairs, stocks (CFDs), commodities, and indices;
Minimum deposit = $100;
Free demo account for unlimited time, and only one account classification;
No dealing desk – full Straight-Through Processing (STP) trading model;
Leverage offered up to 200:1;
Help desk support available online via email or live chat, or direct phone line;
Economic calendar feature permits sorting of data updates according to importance or asset type;
No additional commissions for Social Trading features;
Enhanced analytical tools integrate trading positions on single screen formats that provide greater functionality.
Deposits and Withdrawals
International law mandates that specific ID documentation from clients must be on file for all brokers that service global traders. Tradeo insists that this file be updated at the front end to prevent any issues with deposits or withdrawals at a later date. Fund deposits and withdrawals follow popular credit card payment methods or bank wire transfers.
Beginner's and Customer Support
One of the unique features of the Tradeo social trading platform is that additional commentary is provided that explains the strategic moves of your choice of partner. In other words, you may learn as you go with each mirrored trade. Automatic stop-losses may also be set for your protection. You will also appreciate Tradeo's economic calendar above all others, since you may elect sort options that will tailor the data in line with your personal needs. Access to helpful support personnel is available through live chat, email or direct phone connection.
Tradeo Conclusion
The management team at Tradeo has achieved industry acclaim, if the plethora of favorable comments on the web is to be believed. Here is a list of a few:
"the Tradeo platform is probably the most impressive social trading platform out there in terms of functionality and visual appeal;"
"magnificent;"
"the most impressive social trading platform out there."
One testimonial on their site is also quite revealing, "I thought it would be hard to get started, but they really made it easy. Once I picked a few leading traders to copy, it was all automatic – now I just sit back and watch them trade for me!" So, what's not to like? As Tradeo insists, "You are not alone anymore."
Please be advised that certain products and/or multiplier levels may not be available for traders from EEA countries due to legal restrictions.
---
---