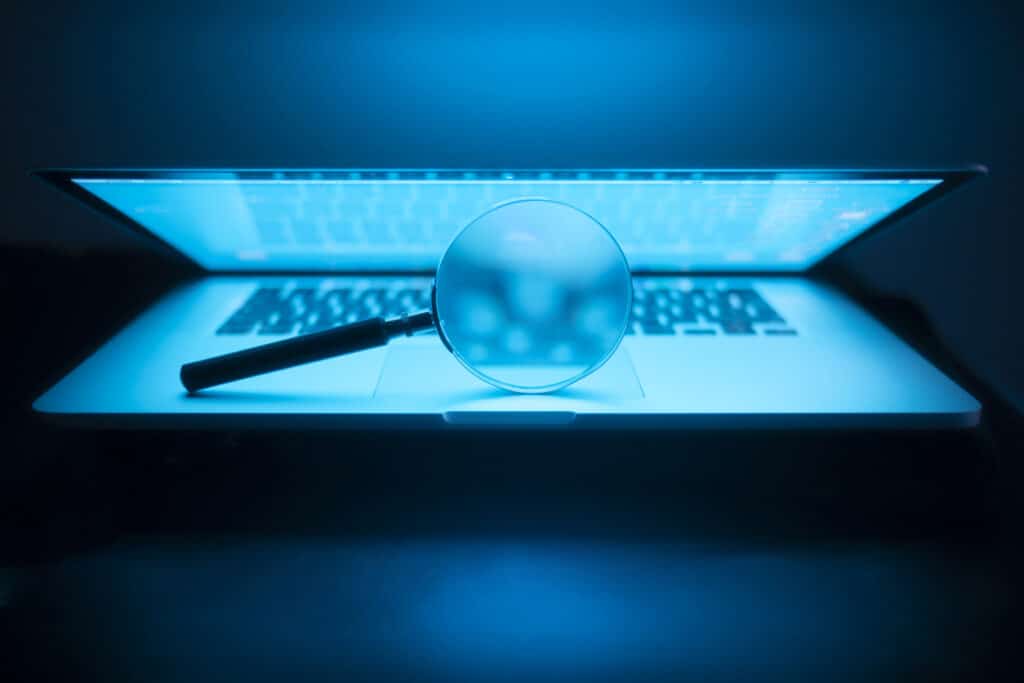 If you have been the victim of a crypto trading scam, you may be wondering whom to tell and how to contact them. Depending on where you live, there are specific authorities that deal with such things. In this article, we're going to look at how and where to report crypto scams, what information you will need to provide, and who will deal with your complaint.
How to Report Crypto Scams
Unfortunately, crypto scams are all too common and can take many forms. While many of us like to think that we would never fall for a scam, many of them are sophisticated, and scammers can be extremely clever in the way that they approach potential victims.
If you do fall victim to a scammer, it is vital that you report the scam as soon as possible. Reporting it quickly can help in catching the scammer and maybe even recovering your funds. It also means that others can be warned and are less likely to fall victim to the same scam.
You'll need to identify the correct authorities to report to in your country. Sometimes this will be a financial regulator, especially if you have become the victim of a fake crypto brokerage. It may also be the specialist fraud squad for your region or state. If you are not sure, however, simply call the police. Fraud is illegal, whether it is a crypto scam or some other kind of fraud, and the police can generally help you or send you to a specific department to make a full report.
Before reporting the scam, gather all the information you might need, including the details of how you were scammed and any account numbers or crypto wallets you were persuaded to transfer fundso. If you have screenshots as evidence, that's even better.
Have links to any social media accounts or other online accounts or forums that the scammer was using, and full contact details. Even if they are fake, they may give the authorities somewhere to start investigating. The more information you can provide (even if you do not think that it's particularly relevant), the more the authorities will have to work with when it comes to apprehending the scammers and possibly recovering your funds.
People can be reluctant to report scams as they feel ashamed that they got taken in, or are scared of being judged by those who they report it to, so please do be aware that you are not alone. Crypto scams are very common, and the authorities are already dealing with them regularly. You may even help them gather more information about an ongoing investigation that involves the same scam or the same group of scammers.
Where to Report Crypto Scams in the UK
If you have been the victim of a crypto scam as a UK citizen or resident, there are a few things you can do. If you suspect a broker or crypto exchange of being a scam, you can report it to the Financial Conduct Authority (FCA).
Crypto scams abound partly because digital currency is unregulated.  However, the brokers that offer crypto trading platforms should still be regulated and licensed.  The UK government is taking various steps to regulate crypto and make it safer for investors.
You can also report any individual who approaches you and claims to be a professional advisor or says that they are able to invest on your behalf, because anyone who does this should also be registered with the FCA.
Any scam website, whether focused on crypto or something else, can also be reported to the UK National Cyber Security Centre via its online system, which makes the process quick and easy. You can also report any kind of investment fraud that takes place in the UK to Action Fraud. This site offers easy cyber reporting 24 hours day, seven days a week.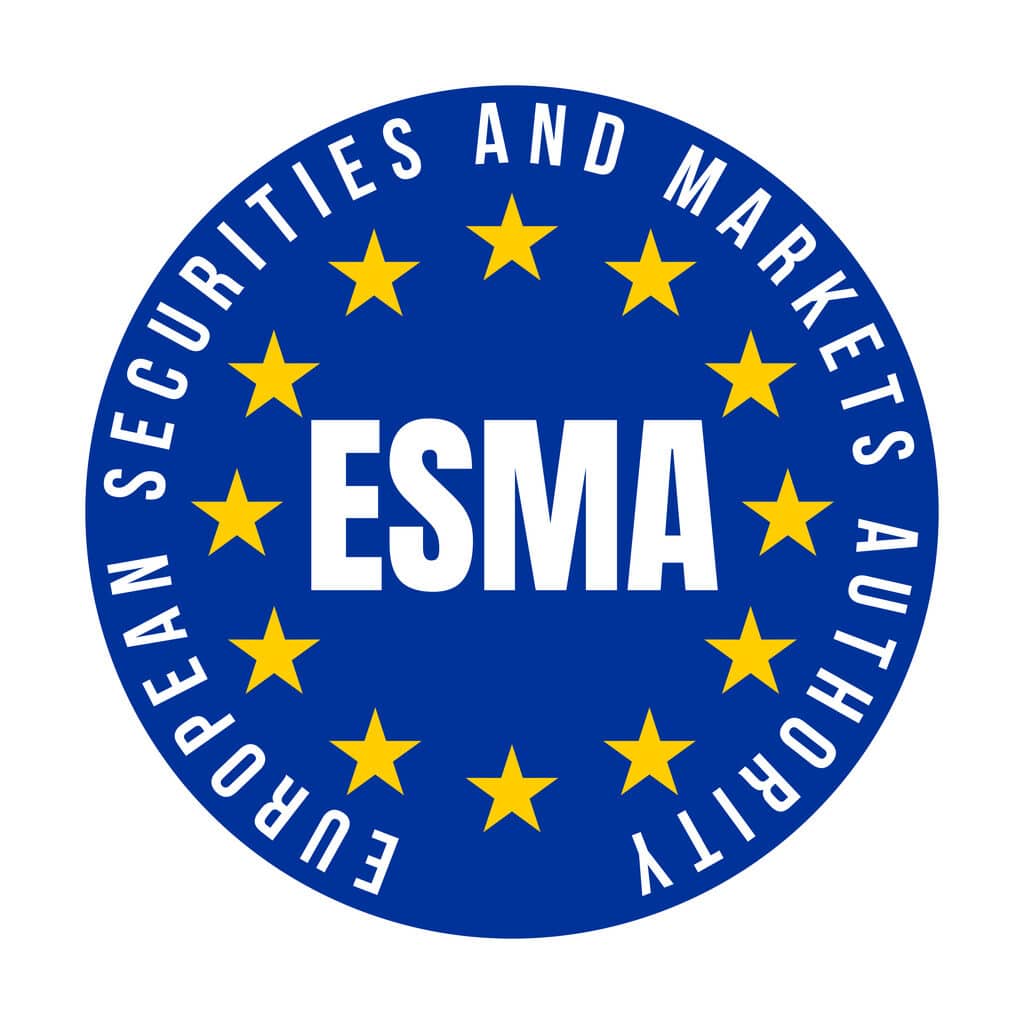 Where to Report Crypto Scams in Europe
Within the EU, your options are similar. You can report crypto scams that involve a scam broker to a European regulator such as the European Securities and Markets Authority (ESMA) or the Cyprus Securities and Exchange Commission (CySEC), or to the local police in the country you are resident in, who will either deal with the issue or refer you to another department. This is another reason why it's vital to give the authorities as much detail as possible. Depending on exactly what was involved, it may be the responsibility of one department or agency, or another.
You can also report the scam to OLAF, which is the European Anti-Fraud Office. Its website has a lot of useful information about what constitutes fraud, how and where to report crypto scams and other types of fraud, and how to best protect yourself from fraudulent firms and individuals.
Where to Report Crypto Scams in the US
In the US, you may need to report a scam to your state regulator, if you are dealing with a scam broker or trading platform, or to local law enforcement. You can also report any type of cybercrime, including crypto scams, at the Internet Crime Complaint Centre (IC3).
The US Government site has lots of information about how to report crypto scams and other investment fraud, including information on when to report to the local authorities and when to go to the federal government.
Fraud is taken very seriously in the US, so it may well be a case that needs to be dealt with by the FBI or another federal agency. However, again, if you contact local law enforcement or a state regulator, they should be able to tell you what to do next.
Where to Report Crypto Scams in other Countries
You will generally want to report any scam, or suspected scam, in the country in which it happened so that the relevant authorities can deal with it. As already mentioned, reporting to the local police is generally a good first step, and they can pass you on to other more relevant or specific agencies if needed. Most countries will have their own fraud department, or the equivalent.
In Australia, for example, you can report crypto scams to the local authorities in the state or territory in which the crime took place. If you are an Australian resident but are not sure where the scammers are from, you can report to the Australian Competition & Consumer Commission (ACCC).
The same is true in Canada, where scams and fraudulent activities will often be initially addressed by the authorities of the province or territory you are in. However, you can also report to the Canadian Anti-Fraud Centre either online or at 1-888-495-8501.
In South Africa, you can report to local authorities or the South African Revenue Service or call the Fraud and Anti-Corruption Hotline on 0800 00 2870. Suppose the scam you were involved in was a phishing scam that tried to get your personal financial details via an email or other online message of some kind.  In that case, you can email the details to [email protected].
Whenever you are in doubt, call the police. They should give you all the support you need to see you through the process of reporting the scam and getting it resolved.
---
Related Articles
---
The Safest Crypto Brokers
One way to help protect yourself against crypto scams is to always trade with a safe, respected, fully regulated brokerage. Here at Forex Fraud, we have assessed and reviewed various brokers to help you make an informed choice. Only consider trading with those brokers that are on our list of safe crypto brokers.
Broker
Features
Min Deposit
EURUSD Spread
77% of CFD traders lose US Clients: Yes (eToro USA) Regulated : Yes

Social Trading Platform
FCA & CySEC Regulated
Minimum Deposit $200
Demo Account
Copy Trading
2000+ Instruments

$200
from 1

Sign Up

77% of retail investor accounts lose money when trading CFDs with this provider. You should consider whether you understand how CFDs work, and whether you can afford to take the high risk of losing your money.

82% of retail investor accounts lose money when trading CFDs with this provider. You should consider whether you can afford to take the high risk of losing your money. US Clients: No Regulated : Yes

– FCA, ASIC, CySEC Regulated.
– Multi Asset Trading Platform.
– No Time Frame For Demo Accounts.
– the provider offers CFD trading only

100GBP/AUD/EUR/USD
variable

Sign Up

82% of retail investor accounts lose money when trading CFDs with this provider. You should consider whether you can afford to take the high risk of losing your money.

Your capital is at risk US Clients: No Regulated : Yes

– 40% New Member Bonus
– MIFID, ASIC, FSA & FSCA regulated
– Free Online Trading Coach

$100
Fixed

Sign Up

Europe* CFDs are complex instruments and come with a high risk of losing money rapidly due to leverage. 79% of retail investor accounts lose money when trading CFDs with this provider. You should consider whether you understand how CFDs work and whether you can afford to take the high risk of losing your money.
While there are ways to protect yourself from scammers, such as trading with regulated and licensed platforms, no-one is immune to scammers, and, as previously mentioned, some scams are very sophisticated and easy to fall for. If you have been the victim of a scam, or suspect that you might have been, it is vital to report it as soon as possible to the relevant authorities, including the official financial regulator in your jurisdiction.
Do not worry if you are not sure if a situation is really a scam or not. Generally, authorities would rather be alerted to a possible scam and investigate it than miss the opportunity to uncover a scam and catch the people involved. Scammers do not go for isolated targets. Usually, if you have been the victim of a scam, there are other victims, and the more people who report a specific scam, the more likely it is that the authorities can carry out a successful investigation.