Further US Dollar gains for early June and we expect this theme to likely extend, with potentially even more bullish signals against some of the major G10 currencies (notably versus the Japanese Yen, the New Zealand Dollar and the Australian Dollar).
The bigger picture bull view for the US Dollar is intact, though we would prefer to see a more bearish shift for EURUSD and GBPUSD in the short-term to underscore a broader bull tone for the US currency.
USDJPY Bullish Tone
We see a positive bias with the bullish risk to 125.81/85.
Above targets 129.08 and 130.00.
Overshoot threat for June/July is up to 132.23, 133.82 and even 135.16
Monthly USDJPY Chart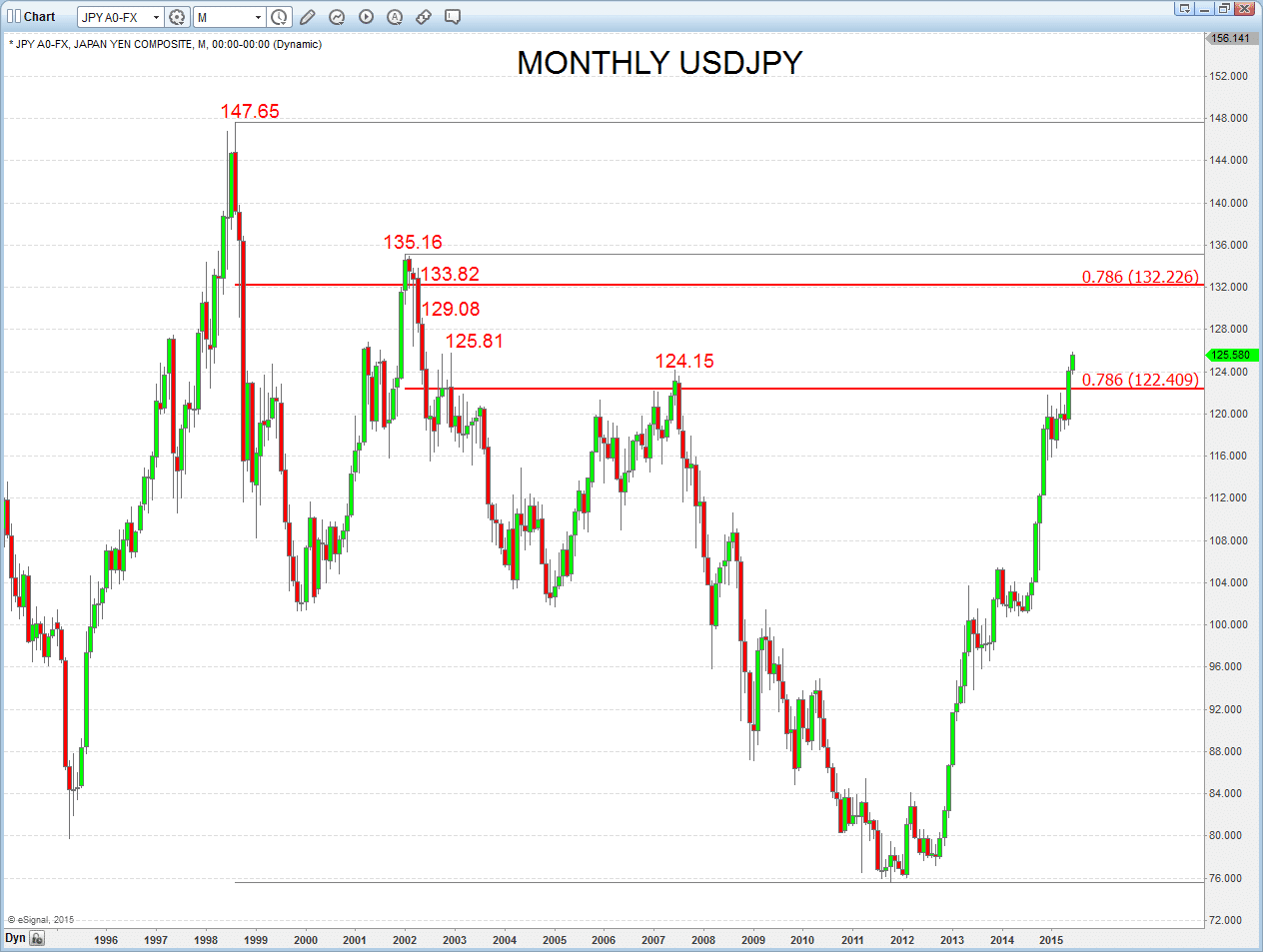 NZDUSD Very Bearish Theme Reinforced
We see a bearish tone with the downside threat to .7000.
Below this psychological/ option level targets .6988/49 and .6870, with threat to aim lower for .6562.
Monthly NZDUSD Chart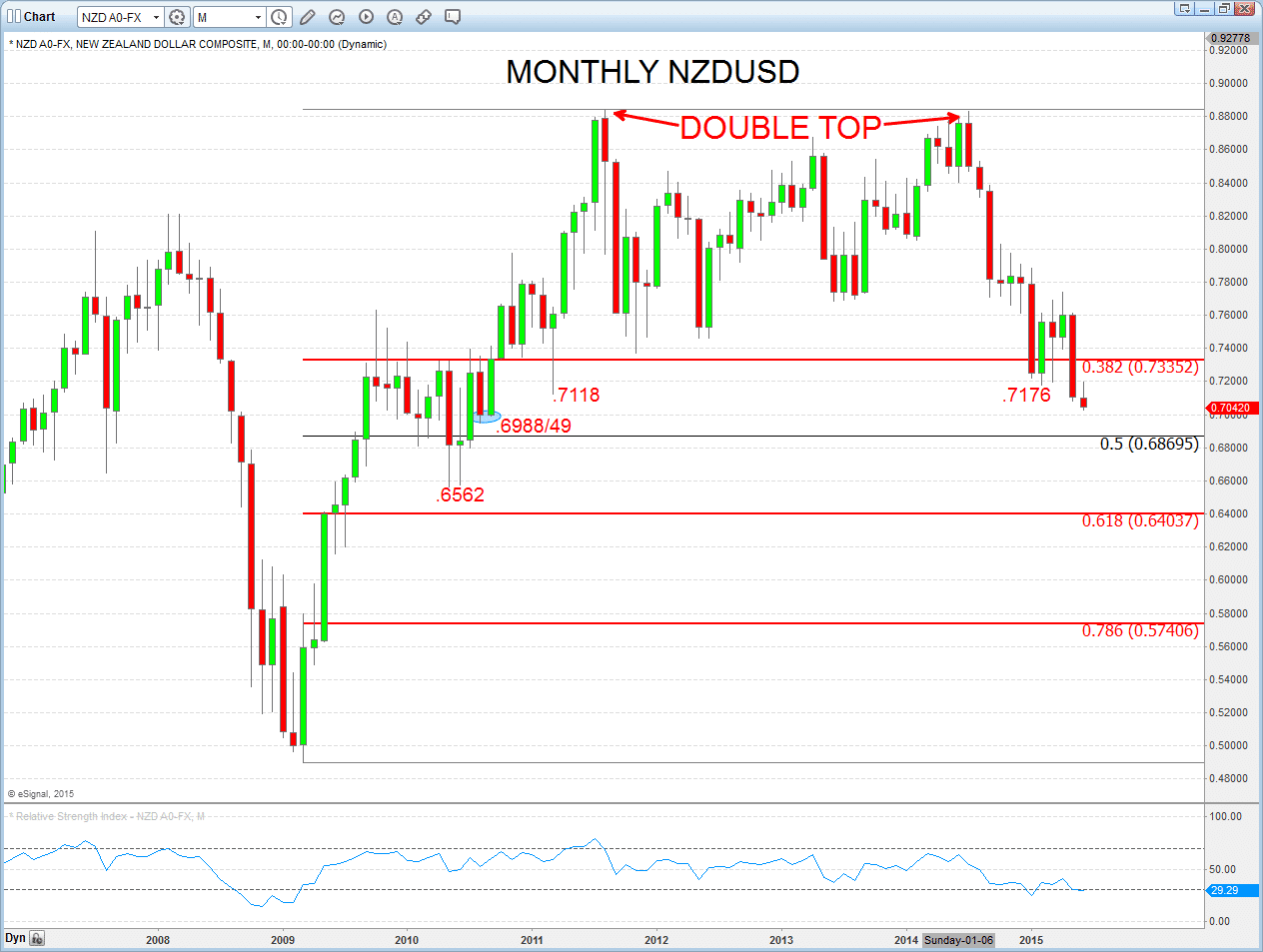 AUDUSD Bear Breakdown Threats
We see a negative bias with the bear threat to push down below .7595 to .7533.
Through these levels aims for longer term targets at .7500, .7269 and .7094.
Daily AUDUSD Chart