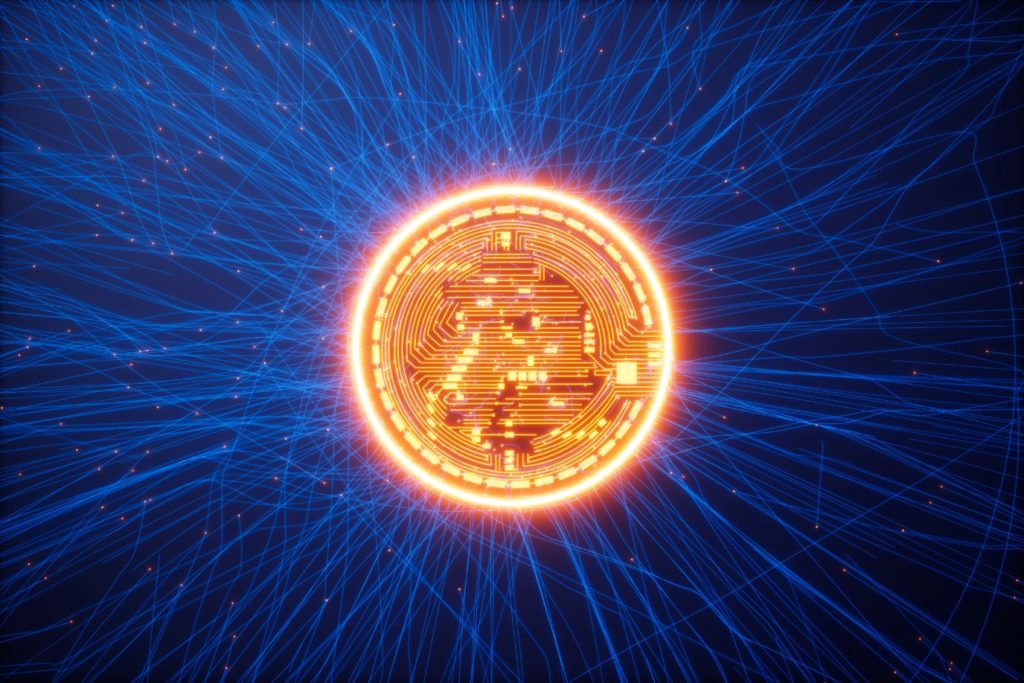 Scams are all too common when it comes to investing, online trading, and cryptocurrencies in particular, so we are here to help you assess which crypto investments are safe and which are the ones to avoid. Today we will look at the Optimus cryptocurrency and examine whether it is a safe investment for online traders and crypto enthusiasts.
What is Optimus?
Optimus is a crypto ecosystem that has been designed to provide an environment for crypto users and the development of new projects. The system provides users with automated tools to help them connect and invest, with an emphasis on safety and security.
What does Optimus Offer?
Optimus describes itself as having a cross-chain, semi-automatic, 2-way vesting launchpad backed by smart contracts. The Optimus crypto token is known as OPTCM, and the Optimus community ranks users at different levels depending on the amount of OPTCM they hold in their assigned wallet. There is now also an Optimus Dynamic Referral System allowing users to earn rewards by referring new members to the community.
Tier 1 users with less than 1000 OPTCM are Moon Dreamers and have the right to vote and participate in public sale stages. Tier 2 users, or Space Cadets, are those who hold at least 10,000 OPTCM and can take part in the presale stages of Optimus launches. Members who hold at least 100,000 OPTCM, known as Astronauts, can launch their own project on the system, become a validator, and participate in private sale stages. Finally, there is Tier 4, the Galactic Traveller level, where members must hold 1,000,000 OPTCM and have a range of additional privileges, including participating in seed sale stages on the platform.
This whole Optimus project revolves around the Optimus community, consisting of a range of experienced crypto investors but open to anyone who wants to become involved by investing in the system and its projects. Validators are qualified community members involved in approving projects on the platform in their early stages to ensure extra protection for potential investors. Anyone who reaches the qualifying tier can potentially launch a crypto project in Optimus, although projects only get funding if and when they get approval from investors.
Like many digital coins, OPTCM is mainly being used within its own ecosystem at this point and is not easy to find on crypto exchanges and brokers, although it may, like any coin or other crypto asset, be available on peer-to-peer exchanges. At the time of writing, it could be found for sale on PancakeSwap and DigiFinex. While other platforms, such as CoinMarketCap and CoinBase, are listing the coin and its current price, that does not mean that the tokens are available to trade.
As with any new coin that is not being frequently traded, the problem is that there is no real liquidity, and the trading volume is likely to be too low for crypto traders even to consider trading or using it outside of its native platform.
Is Optimus Regulated?
As most crypto enthusiasts know only too well, cryptocurrencies, on the whole, are still largely unregulated in most countries and regions. They are not issued by national governments or backed by central banks and are rarely regarded as legal tender. However, some countries are making moves to acknowledge Bitcoin as legal tender now. The lack of regulation around cryptocurrencies has always made them a high-risk and potentially dangerous investment, although they have, of course, proven to be extremely rewarding for some savvy (or lucky) investors.
This lack of regulation does, however, mean that investing in Optimus, or any cryptocurrency, is necessarily a high-risk activity. The amount of regulation around digital assets does depend, to a certain extent, on where you live and invest. While cryptocurrency and crypto trading is still unregulated in the UK, there are a few more protections in the USA, where cryptocurrency exchanges fall under the regulatory scope of the Bank Secrecy Act (BSA).
However, investors should always be aware that the nature of cryptocurrency makes it hard to regulate, and it is a risky investment vehicle. In short, you should assume that, in contrast to most other financial products and fiat currencies, crypto assets such as Optimus do not operate within a well-regulated global system and should always be treated with caution.
Is Optimus Safe?
Overall, investing in cryptocurrency cannot be considered 'safe', and investing in newer, lesser-known coins is always a highly speculative activity. Even trading the better-known cryptocurrencies is an activity best for those investors with a high appetite for risk, as digital coins are generally very volatile assets. Optimus tokens are not yet commonly traded, and it is impossible to predict future price movements.
There is no evidence that the Optimus cryptocurrency is a scam. The Optimus ecosystem is up and operating and available to launch projects on, so it is a case of seeing where this particular platform goes from here, as with many other similar projects. In short, we would issue all the same warnings that we would regarding using or investing in any new token. As always, we advise that if you obtain Optimus tokens, you keep them safe in an assigned crypto wallet. There is no sure way to predict what could happen in the future so store your OPTCM securely in case they increase in price in the future.
Safe Crypto Brokers
Our Optimus crypto review has shown that the Optimus token is a relatively new and little-known crypto asset based on the Optimus crypto ecosystem. It is a platform for those who want to invest and those who wish to launch their own crypto projects. If you are interested in investing in Optimus or launching your own projects on the system, we suggest you take a close look at how it all works before making any significant commitments.