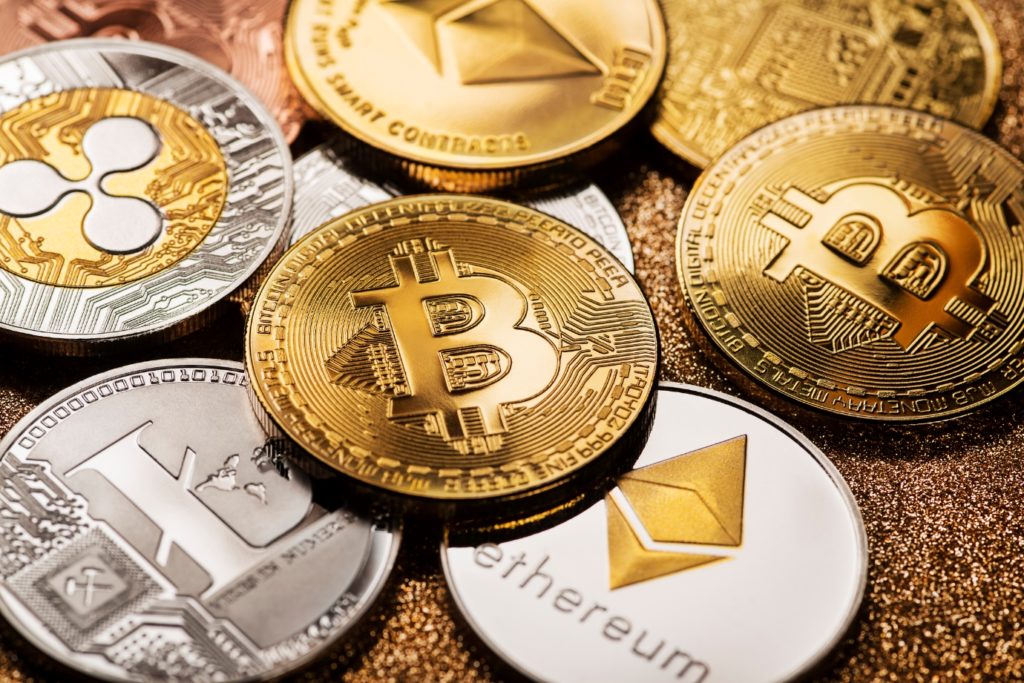 Scams are all too common when it comes to investing, and to cryptocurrencies (crypto) in particular; our aim is to help you assess which crypto investments are safe and which are not. Today we will take a closer look at the O-Mee crypto and whether it is a safe investment.
What is O-Mee Crypto?
O-Mee is a social subscription network and NFT marketplace supporting creators, brands, and businesses to create open and exclusive Web3 content and connect with their followers. The O-Mee token is an Ethereum Request for Comments 20 (ERC20) token built on the Ethereum blockchain, and trading under the OME ticker. O-Mee crypto has a token supply of 800,000,000 and an initial market cap of $1,980,000. As of August 2022, it is used mainly in the O-Mee network, where it has a number of different applications.
What Does O-Mee Offer?
The O-Mee NFT marketplace allows users to explore, discover, mint, bid, buy, sell, and earn royalties and commissions on their creations. In the O-Mee ecosystem, the OME token is designed as the fundamental utility token, with various applications that benefit the O-Mee network and user adoption. The token is used in the marketplace to buy NFTs, to sign up, shell out, and tip creators. OME rewards can be earned by way of staking and farming packages, and the token can also be used to promote and market platform content to other end users.
The development team backing O-Mee includes Chief Executive Officer (CEO) Jared Walker, Chief Operating Officer (COO) Matthew Ward, and Chief Finance Officer (CFO) Ryan Scott. While it is too soon to say how successful the coin will be, O-Mee has already secured some interesting partnerships, and set up a clear business model allowing creators to monetise their content via NFTs.
Application Programming Interfaces (APIs) connect O-Mee to mainstream social media sites such as Instagram, YouTube, and TikTok, allowing users to re-publish existing artwork, videos, photography, and other media to their O-Mee profile. Followers can then like, share, and interact with their favourite creators on the platform, much as they would on other networking sites.
To date, O-Mee crypto's value is limited outside of the platform itself; it is not yet available on most crypto exchanges, although — as with almost any token — it may be possible to buy it on peer-to-peer exchanges.
Is O-Mee Regulated?
As most crypto investors would know, crypto remains largely unregulated. Unlike fiat currencies, it is not backed by national governments or central banks, and is rarely regarded as legal tender, although its use as a tradeable asset and form of payment is legal in many countries. The lack of regulation of crypto assets can be part of their appeal for many investors, allowing traders to operate outside normal banking systems and create coins and other assets whose value is derived from a range of unconventional platforms and businesses.
This lack of regulation does, however, mean investing in crypto and other digital assets is potentially a high-risk activity overall. This varies depending on where you live, of course. Cryptocurrency and exchanges are still unregulated in the UK. In the US, crypto exchanges fall under the regulatory scope of the Bank Secrecy Act (BSA). The Securities and Exchange Commission (SEC) has implied cryptocurrencies are securities, and applies securities laws to digital wallets and exchanges, while the Commodities Futures Trading Commission (CFTC) has described Bitcoin as a commodity and as such, allows public trading of crypto derivatives.
In short, you should carefully check any regulations around cryptocurrency in your country but assume that — in contrast to most financial products — crypto assets do not enjoy a strong international regulatory framework, and should be treated with caution.
Is O-Mee Safe?
Even the best-known cryptocurrencies are highly volatile; losses are always possible for those who invest at the wrong time. O-Mee is a new coin, so it is difficult to predict future price movements. It is a blockchain asset that currently has low liquidity and is not yet well-known or commonly traded.
There is no evidence the O-Mee crypto is a scam. The O-Mee network is gaining partners and growing, and the token has a number of applications within the network. The development team seem to be working hard to create a space that combines a marketplace, social network, and content sharing platform, and it is certainly possible the O-Mee token will gain value in the future.
We would issue these same warnings to anyone using or investing in any new token. If you are already involved in the O-Mee network and using O-Mee crypto, there is no reason to assume there is anything inherently unsafe about the token or its use on the network. As with any crypto, keep your O-Mee tokens safe in a suitable crypto wallet. There is no telling what could happen in the future; if the token is suddenly worth something, you will want to know yours are stored securely.
Safe Crypto Brokers
As our review has demonstrated, O-Mee crypto is a genuine asset in the form of an ERC20 token, built on the popular and reliable Ethereum blockchain, with a range of applications in the O-Mee network.
At this time, O-Mee crypto is not widely traded outside the network, is not regulated, is rarely listed on exchanges, and does not have good liquidity. For these reasons, we would advise caution about whether it is a 'safe' asset to invest in. It is not perceived to be a scam of any kind. It is simply one of the thousands of newer, less popular crypto tokens that may or may not gain popularity in the future.