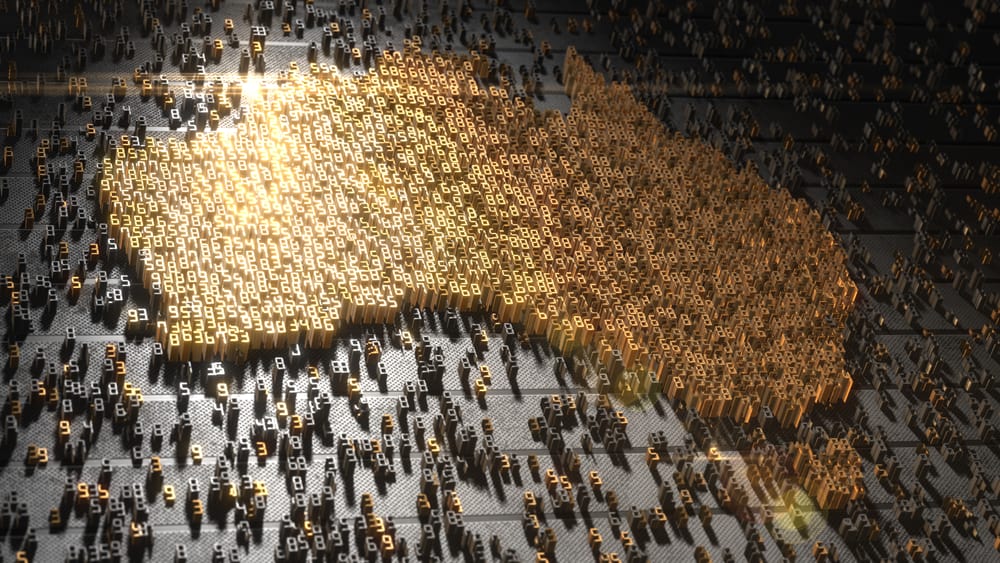 Bitcoin burst onto the global scene in 2009, but it was a few years before the phenomenon gained the credibility necessary for brokers and the investment community to take notice. The crypto craze, however, has spread rapidly across the planet, despite the best efforts of regulators and government officials to shut it down. Bitcoin and its altcoin brethren are now a reality, sporting a market capitalisation as high as US$3tn, only to fall back to just under US1$tn today.
Australians have also been keen to invest and trade in cryptocurrencies, and the brokerage community wasted no time in marketing to Australian traders. A member of the British Commonwealth, Australia has followed the edicts of the Bank of England and the Financial Conduct Authority (FCA), but only up to a point. Trading cryptos is a legal activity in Australia, and the Australian Securities and Investments Commission (ASIC) has yet to place a ban on the use of contracts for differences (CFDs) by retail traders, as in the UK and EU.
Although it was not always the case, there are now many trustworthy, safe and regulated brokers in Australia that offer trading in cryptocurrencies. In this article, you will learn about five of these crypto brokers in Australia, how you may trade in the country, how crypto brokers differ from crypto exchanges, and, lastly, how to choose a safe crypto broker in Australia.
The Best Crypto Brokers in Australia 2022
If you are searching for the best crypto brokers, Australia has a broad array of local and foreign-based firms. ForexFraud spends a good deal of time reviewing and updating existing reviews for brokers that offer crypto trading. The brokers in the table below have proven to be dependable, safe, and offer a great trading experience. Each broker is also in compliance with local rules and regulations, issued by the regulator in its headquarters' country.
Broker
Features
Min Deposit
EURUSD Spread
77% of CFD traders lose

US Clients: Yes (eToro USA)

Regulated : Yes

Social Trading Platform
FCA & CySEC Regulated
Minimum Deposit $200
Demo Account
Copy Trading
2000+ Instruments

$200
from 1

Sign Up

77% of retail investor accounts lose money when trading CFDs with this provider. You should consider whether you understand how CFDs work, and whether you can afford to take the high risk of losing your money.

Your capital is at risk

US Clients: No

Regulated : Yes

CySEC regulated.
Good for beginners with excellent trading academy.
Beginner Friendly

$500
From 0.6 pips
Trading Cryptocurrency in Australia
Trading cryptos in Australia is legal, but this verdict does not mean that ASIC is not concerned. It did clarify many of its positions related to cryptos in May 2019, and it did subsequently move to reduce leverage and tighten other rules in the crypto arena, as had many other major regulators. It has not moved, however, to ban the use of CFDs by retail traders. Its major concerns are that exchanges remain underregulated, price manipulation is common, fraud is at high levels, and price volatility continues to cause high loss rates for newcomers to this asset class.
Crypto Brokers vs Crypto Exchanges
For many years, the only way to participate in the crypto revolution was to deal directly with a crypto exchange. Today, there are over 500 crypto exchanges spread across the globe, but they are highly unregulated. You must also buy and hold your crypto assets, necessitating the use of private, offline wallets for security purposes. It is difficult to short a crypto with an exchange, but a regulated broker can make everything easier with CFD trading. You need not own the underlying asset or worry about theft or fraud with a broker, and CFDs allow for easy crypto shorting.
How to Choose a Safe Crypto Broker
The local regulator in Australia, ASIC, will not prohibit your use of a foreign-based broker for trading cryptos, but it highly recommends that you choose a broker carefully, especially one that complies with a strong local regulatory infrastructure. Due to the incidence of fraud, price manipulation and unfair business practices, it is best to look for a broker with an established track record for safety, security and an effective trading platform.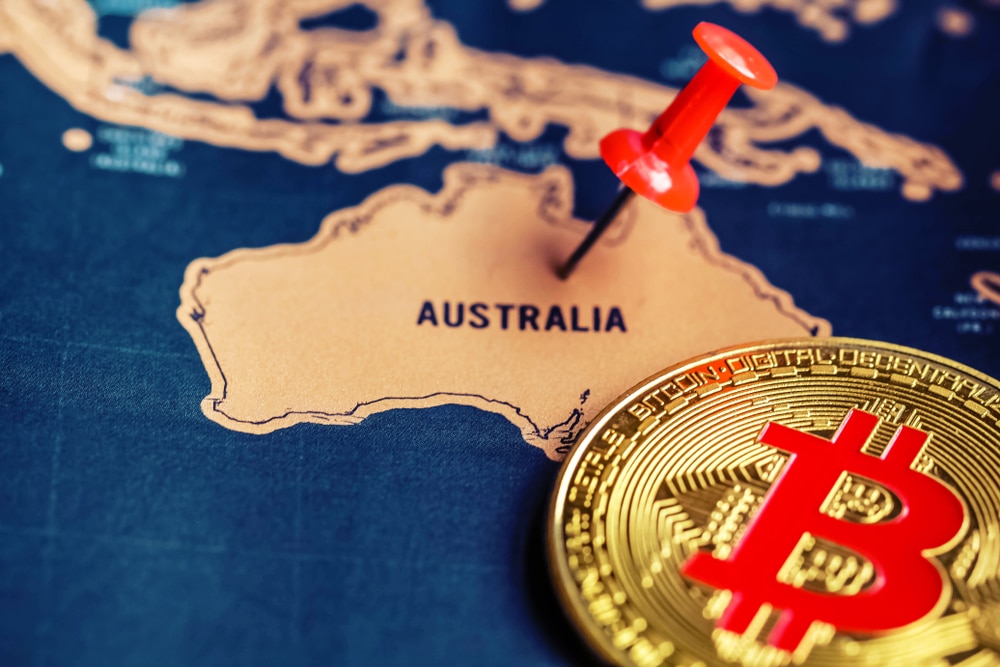 The brokers listed above fit this characterisation, but you will want to test out their demo systems to become familiar with them. Also, accept that regulators are always changing local rules in this crypto space. Leverage levels have been curtailed, and trading in CFDs may be banned from time to time. Trading fees, spreads and support are also important factors, as is the portfolio of cryptos offered. Take your time, check with ASIC about your candidates, and make a choice that suits your style of trading.
Summary
If you are a resident of Australia and want to participate in the crypto revolution, you are fortunate that there are several excellent crypto brokers from which to choose. Trading cryptos is legal in Australia, but this genre is highly risky due to the prevalence of volatility, high casualty losses, and fraud. Safety is a major concern. Select a safe broker, experiment with its demo system offline, and develop a reliable strategy to attack this market.