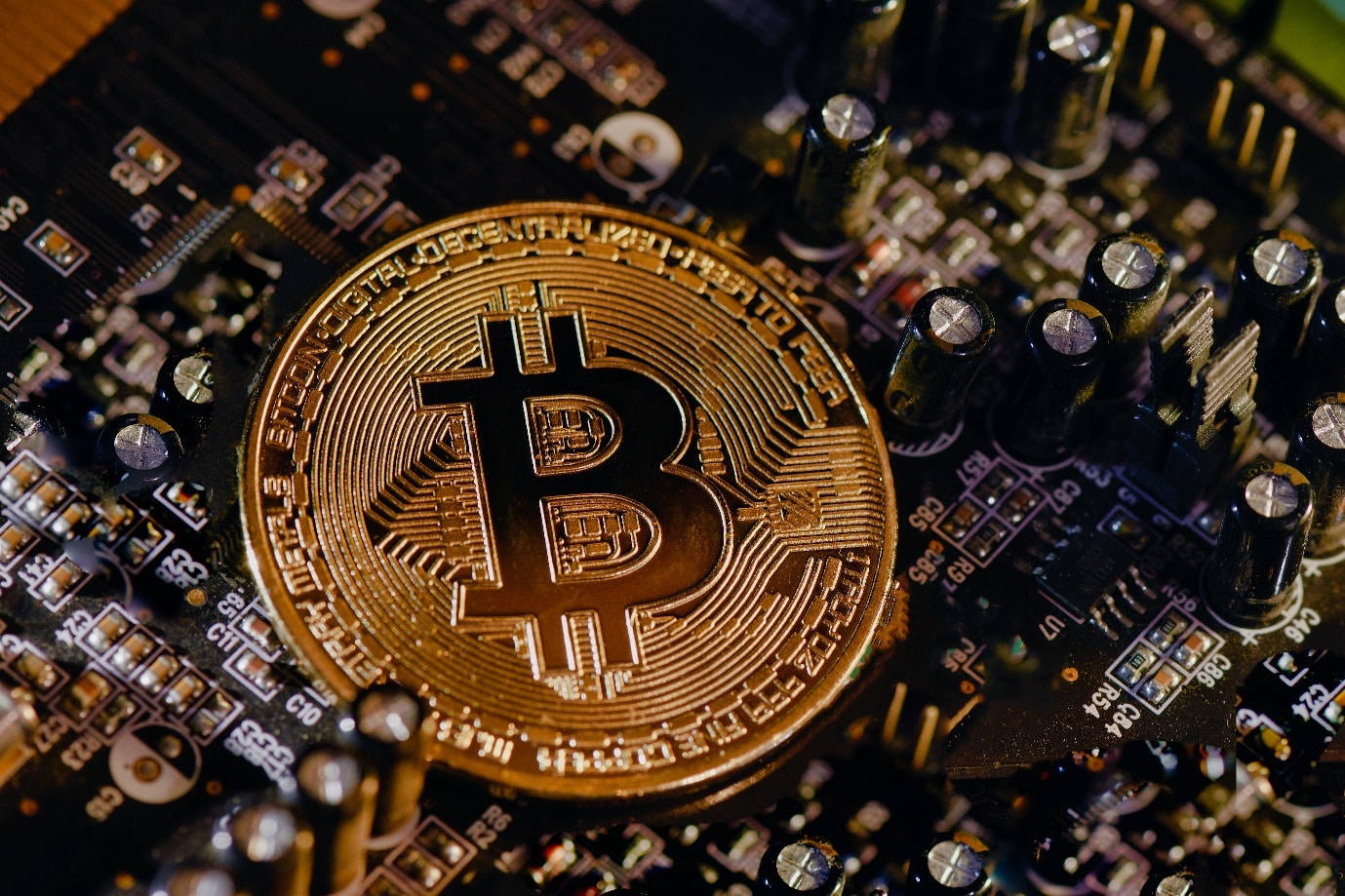 You may have heard the term pump and dump scam in association with various types of investments. This type of scam can occur when an individual, or more likely a small group of scammers, invests in a particular asset. Then, they create a buying frenzy that will 'pump' up the asset's price, before 'dumping' the asset by all selling simultaneously. They do so at the top of the market so that the asset price falls suddenly, and other investors lose their money.
The pump and dump scam has long been something to watch out for when trading stocks, but the crypto pump and dump scam has also become very common in recent years. There is a reason the cryptocurrency market is particularly susceptible to these types of scams: it is entirely unregulated. The 'buzz' around a new coin or asset generally happens online through word-of-mouth, and thousands of lightly traded cryptocurrencies are prime targets for this kind of scam.
In this article, you'll learn how pump and dump crypto scams work and what to look out for to try and ensure you don't become a victim.
How Does a Pump and Dump Crypto Scam Work?
Crypto pump and dump scams generally involve gathering a group of influencers to promote a particular cryptocurrency, creating an online buzz about it in crypto forums and groups, plus aggressive marketing and promotion to build hype.
The scammer, or group of scammers, buy the coin in large numbers beforehand, at the bottom of the market, when it is of low value. As more investors buy the coin, the price increases sharply, and the scammer or scammers decide when they have made enough money and all 'dump' their coins at the same time. They sell at the top of the market, making a lot of money and causing the actual value of the coin to fall dramatically, and leaving other investors with an asset that has decreased in value significantly or may have even become worthless.
There are laws against pump and dump scams in the securities market. The crime is not in buying low and selling high, which is, of course, the primary aim of these types of investments, but in actively disseminating false information to inflate the price of the asset intentionally. However, it is almost impossible to police or prevent pump and dump scams within the decentralised and unregulated crypto market.
Some scammers combine a pump and dump crypto scam with an Initial Coin Offering (ICO) scam, creating and launching a fake new token and attracting many investors before dumping the coin. However, in many cases, scammers deem that this is not even necessary. There are so many little-known and thinly traded coins on the market that scammers can choose to pick one of those. They buy up large quantities when it is almost worthless, then put out the false information that will make it start to climb in value.
The nature of the crypto trading market does lend itself to this kind of scam. Crypto traders gather online in forums and groups to discuss all things crypto, including new coin launches and which currently unknown coins might be the next big thing in crypto trading. Pump and dump scammers will coordinate rumours, misinformation, or hype within these online spaces, to artificially increase interest in the coin, and will often remain completely anonymous, using social media and messaging apps like Discord, WhatsApp and Telegram.
The hype around pump and dump scams has even been spread using 'wrong number' tactics. Marketers will leave voice messages with a 'hot tip' that appears to have been left by accident due to a call to a wrong number.
How to Spot a Pump and Dump Crypto Scam
Pump and dump crypto scams are not easy to spot. There is always hype around new and existing coins in the crypto forums, some of which is genuine or just pure, innocent speculation. However, as in other investment scams, crypto pump and dump scammers tend to overdo the hype and employ very aggressive marketing tactics, so if something is getting a lot of attention and it seems to be all talk and no substance, treat it with suspicion.
When it comes to ICOs, be wary of those implying or offering a huge, guaranteed, or consistent return on investment, often using lots of buzzwords and sales talk. Before investing in an ICO, you should read the white paper and ensure that you understand the project, what it does, and where the value of the tokens you are investing in comes from; if there is no white paper, this is a definite sign of a scam. Suppose an ICO promotion is high on buzzwords such as AI, blockchain, decentralised, and revolutionary but offers no real explanation of how the project works. In that case, this is also a red flag.
You can also look at the founders of any particular crypto project that seems to be getting a lot of attention. Who are they? What's their reputation? Do they have a track record? Unknown or anonymous founders are a potential danger signal. As you may know, the original and most valuable cryptocurrency, Bitcoin, was created by an anonymous person or persons known only as Satoshi Nakamoto. However, if you are creating or promoting an altcoin now, among the thousands of others out there, you should be prepared to put your name behind it.
As with any investment, you must do your own research into any crypto asset you are considering buying, no matter how good the marketing or how many people seem to be fired up about it online. Look closely at how the project works, why the predictions about the coin's future are being made, and if they are realistic.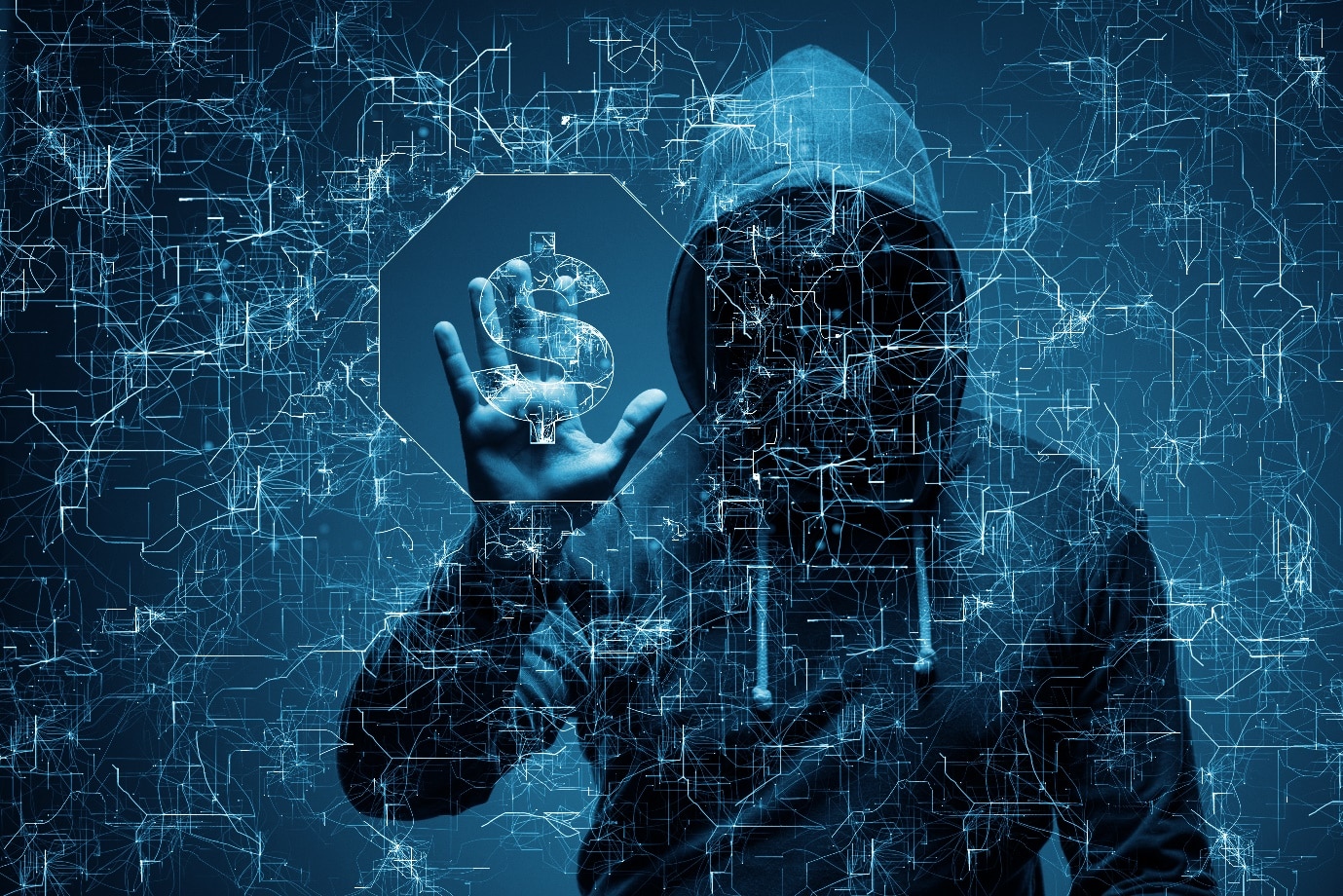 Recent Crypto Pump and Dumps
One example of a recent pump and dump crypto scam is the Squid Game token. It was a digital coin that was themed after the infamous Netflix show and claimed to be partnered with Netflix. It turned out that it had no official connection with or approval from Netflix or anyone connected with the show. The token crashed when the developers sold their holding at once. Other investors lost around $11.9 million.
The Shiba Inu coin is another token now suspected of being a classic pump and dump case. Interest in Shiba Inu was fuelled by social media attention and backed by Elon Musk, who claimed to be a massive fan of the coin. In 2021, the price increased by 1,000% in 30 days, due mainly to Musk's promotion and endorsement, as the coin's value was never actually backed by fundamentals. After briefly becoming the eighth-most valuable cryptocurrency, the value of Shiba Inu crashed in 2022, and Musk ended up at the centre of a controversy because many are now claiming the coin might well have been a classic pump and dump scheme.
Musk is not the only famous person to have recently been linked with a pump and dump crypto scam. In January 2022, a class-action lawsuit was filed accusing Kim Kardashian and boxer Floyd Mayweather of pumping the price of EthereumMax, which, despite its name, is an entirely separate altcoin to the Ethereum token, Ether. Company executives dumped the coin for a profit, causing the token to lose around 97% of its value and leaving other investors with almost worthless coins.
Trade with the Safest Crypto Brokers
When trading cryptocurrency, ensure that you use a safe broker or crypto exchange.
Conclusion
Pump and dump scams are probably easier to pull off in the crypto space than anywhere else due to the unregulated way the industry works, the number of thinly traded coins, and the way hype about new and lesser-known coins can spread so quickly through the online spaces where crypto traders hang out. The biggest pump and dump crypto scams can end up defrauding investors of millions of dollars, so it is hardly surprising that the scammers continue to use this tactic.
Be wary of over-hyped coins, aggressive marketing, and unrealistic predictions to protect yourself from pump and dump crypto scams. Always do your independent research before making any crypto investment. Read the published white paper associated with the coin carefully to ensure that it is genuine and ensure you fully understand the project, how the coin works and what it derives its value from.
As with any investment, it's essential to understand precisely where you are investing your money. Always look closely at the fundamentals, no matter how good the marketing or how many other traders seem to be investing in a particular coin. Just because a celebrity is promoting a particular coin, it doesn't mean it's not a scam.