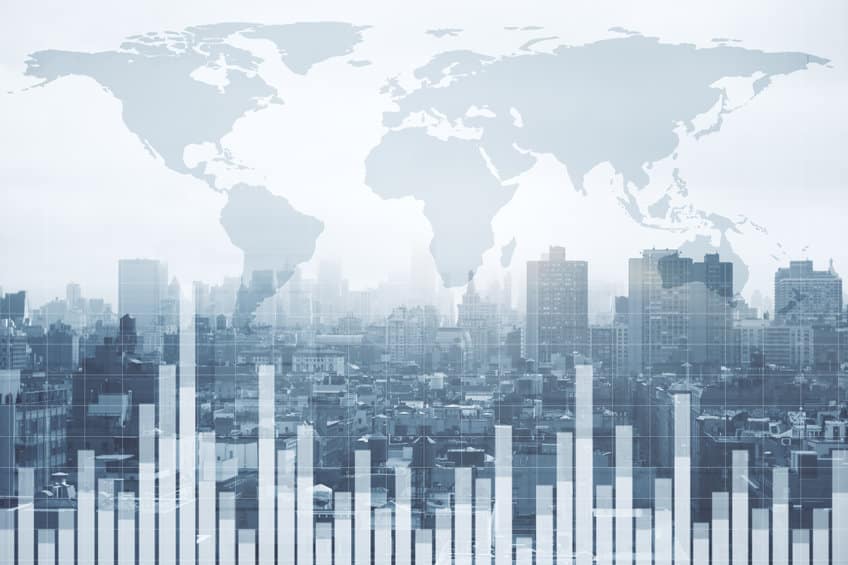 Recent events in the financial markets have left traders and investors dazed and confused. On Monday, the Dow Jones Industrial Average share index suffered its worst trading day since October, and then on Tuesday, it rallied by 550 points. Although the popular move among analysts was to state Covid fears were to blame, it now appears to have been a momentary sell off due to technical factors.
Whipsawing price action such as recently seen can be a great trading opportunity, but it can seriously impact the trading bottom line if you don't catch it right. The question then is how to manage summer markets which until now have been drifting, only to be brought to life by unseasonal spikes in volatility. As is often the case with trading, the answer is to apply patience and discipline and avoid boredom trades.
It's no coincidence that some high-grade brokers have started rolling out educational programs aimed at building trading core skills. This often coincides with what are supposed to be quieter summer trading patterns. Sticking with the educational approach and not getting fingers burnt on hard to call moves could be the best way to play the market at the moment.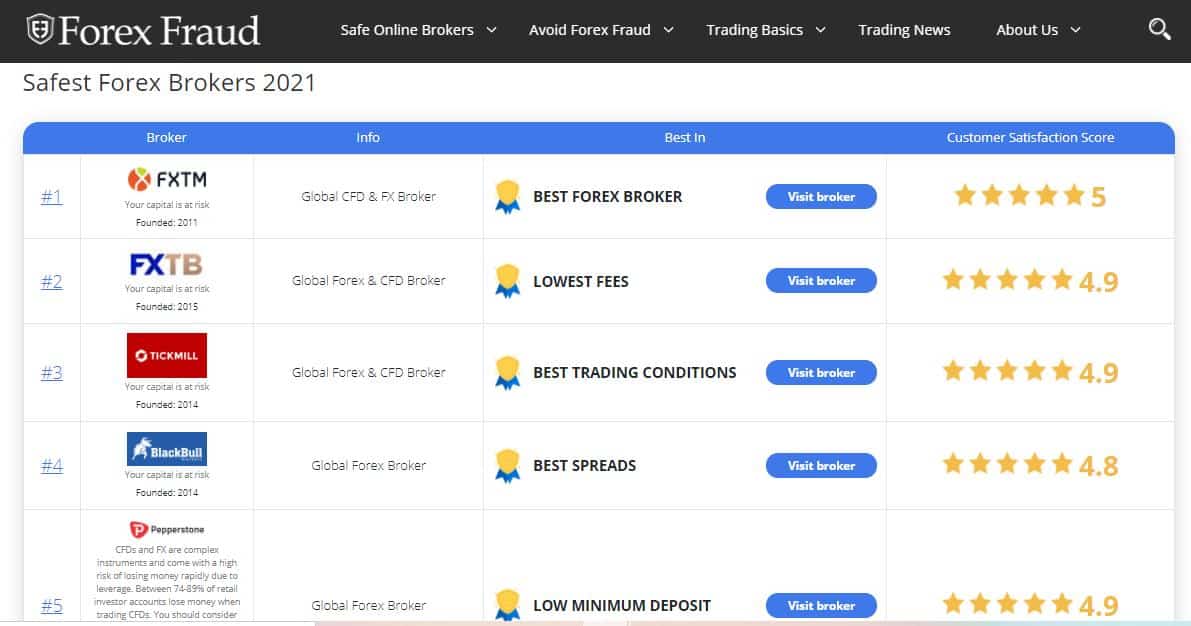 Source: Forex Fraud
Getting an invite to the free webinars coming through the pipeline is as easy as visiting the brokers found here and registering interest in the form of an email address. Few further details are needed, and you don't need to fund the account. You'll then be invited to attend courses covering various topics, all designed to make you a better trader. Our pick of recent courses includes:
XTB's workshop on how to get the most out of their groundbreaking xStation 5 platform. If you haven't tested this yet, then doing so is highly recommended.
"Tune in for a live market analysis using technical analysis, demonstrated on XTB's trading platform xStation 5, followed by a live discussion, where you get to chat with our market analyst and account managers."
Source: XTB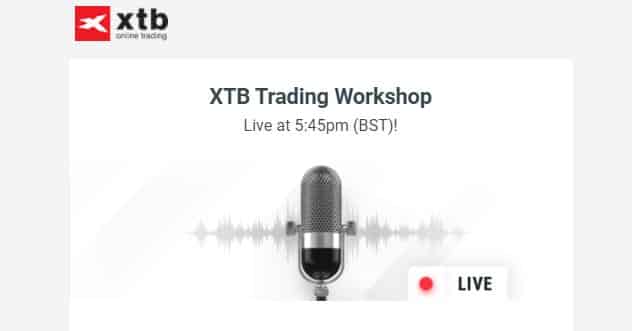 Source: XTB
eToro's upcoming event is a chance to meet one of their most copied traders, who currently has more than 21,000 followers. "His main goal is to preserve capital while delivering above average returns long term."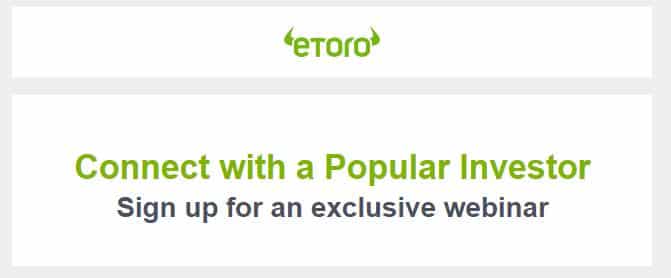 Source: eToro
Those looking to "Navigate Charts With Confidence" could do worse than take advantage of the course offered by FP Markets on Chart Psychology. This one is accompanied by a Q&A session, so it provides an opportunity to bounce ideas around with the FP Markets team.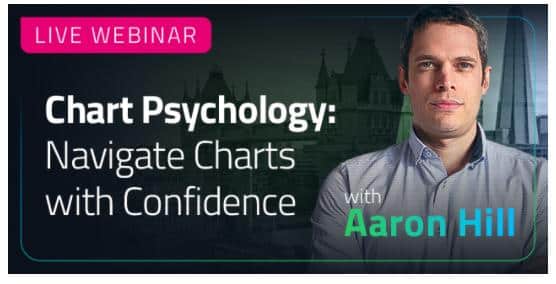 Source: FP Markets
Main Learning Point to Take Away
One of the critical skills required to be a successful trader is discipline. Anyone signing up for courses that build skillsets to avoid getting caught out in flip-flopping markets is therefore taking a step in the right direction.
Links to workshops:
Crowdsourcing information about scam brokers can help others avoid falling into the traps set by disreputable brokers and you can share your experiences here. If you want to know more about this particular topic, or have been scammed by a fraudulent broker, you can also contact us at [email protected]