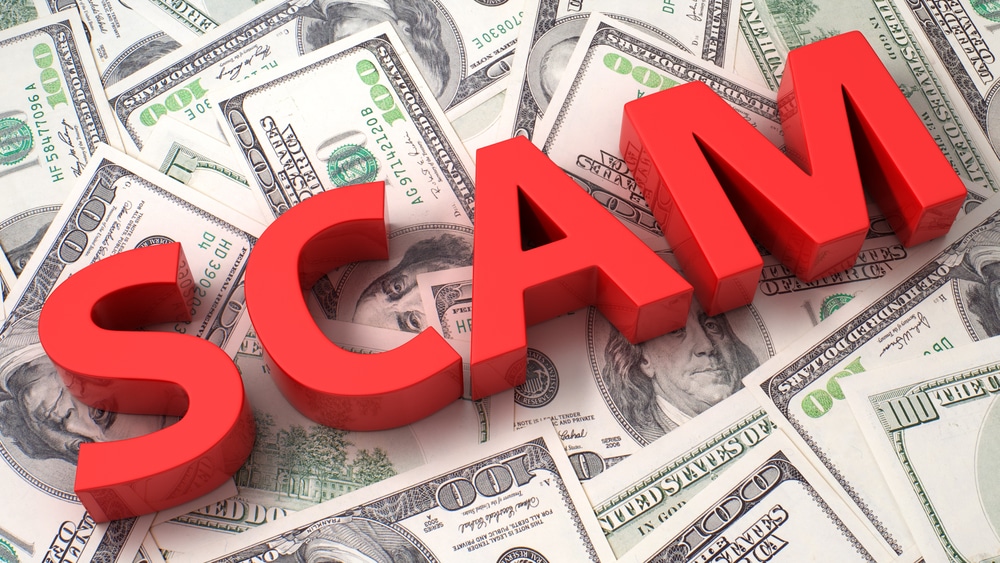 The crypto and forex spheres are never short on news of alleged crimes and scams.
This article will round up the latest forex scams and issues to hit the industry.
Vanbex sells products amid investigation
A Canadian crypto company which is under investigation over claims of scams and fraud has announced that it will sell some of its assets.
Vanbex, which is accused of fraud, announced that the crypto exchange site Hyperion has bought two of its blockchain products.
The products, CryptoTaxes and Rocket, will now transfer to the firm.
Vanbex has been hit by allegations of fraud for several months.
According to the Canadian authorities, the firm's initial coin offering (ICO) for a token known as FUEL was actually fraudulent.
It managed to raise $22m, but this was later described by police as potentially fraudulent proceeds.
The assets of Vanbex have now been frozen by the judiciary in Canada.
Last month, a request by those behind Vanbex to unfreeze said assets was removed.
The two products sold on are interesting examples of crypto services.
Rocket uses smart contracting technology to help users launch security tokens and other digital assets.
While CryptoTaxes is an easy to use tax service which helps traders to accurately work out their capital gains and losses.
In a statement, Lisa Cheng – one of the founders of Vanbex and also one of the defendants in the ongoing case – said the blockchain year had been "tumultuous".
"This acquisition allows the value of the products and the business models they represent to continue under Hyperion's banner and we are thrilled to see Rocket and CryptoTaxes reach their potential this way", she said.
"It has certainly been a tumultuous year in the blockchain industry and we are excited that Rocket and CryptoTaxes will be represented and valued for the compelling solutions that they are."
Despite the ongoing problems for the firm, the statement appeared to say it was business as usual for Vanbex.
"Vanbex Group will continue to operate as a blockchain consulting company with a focus on supporting Hyperion's growth from its offices in Vancouver, Canada", it claimed.
Hyperion was also entirely positive about the partnership.
"Acquiring Rocket and CryptoTaxes was a strategic move enabling us to focus on a larger market share, which we are very excited about", said its CEO.
New partnership aims to combat crypto abuse and fraud
A new partnership between a crypto market tracking service and a public service anti-crime database has been announced.
Whale Alert, which follows the markets and informs users when a huge crypto transfer has been placed, will now work alongside the BitcoinAbuse database to spread information about scams.
Whale Alert is a sophisticated platform which is currently in the process of designing its second iteration.
"We will now report transactions made to scammers and keep track of their assets. You can help make crypto safer by reporting scams, black markets and hacks on the website BitcoinAbuse.com", Whale Alert said in a statement to the press about the new partnership.
---
Safest Forex Brokers 2022
Forex Fraud Certified Brokers
Stay up to date with the latest Forex scam alerts
Sign up to receive our up-to-date broker reviews, new fraud warnings and special offers direct to your inbox
Stay up to date with the latest Forex scam alerts